Navigator Multimedia Inc. was established by Greg Bauer in 1993 as a digital services agency and today employs over fifteen local web and marketing professionals at its Landmark 4 flagship office in Kelowna, BC. The agency thrives on the power of smart, open-minded people to deliver reliable and innovative marketing solutions, website design & development, and secure hosting solutions for clients across several industries, including hospitality & tourism, real estate development, skills training education, retail and manufacturing.
With its breadth and quality of services as a cornerstone for its longevity, Navigator Multimedia Inc. has also established a community impact based on client care. It is of paramount importance that each interaction between agency and client is rooted in Navigator Multimedia Inc. core values: respect, professionalism and kindness.
Navigator Multimedia Inc. is ancient, in dog years. In tech years, it's resilient.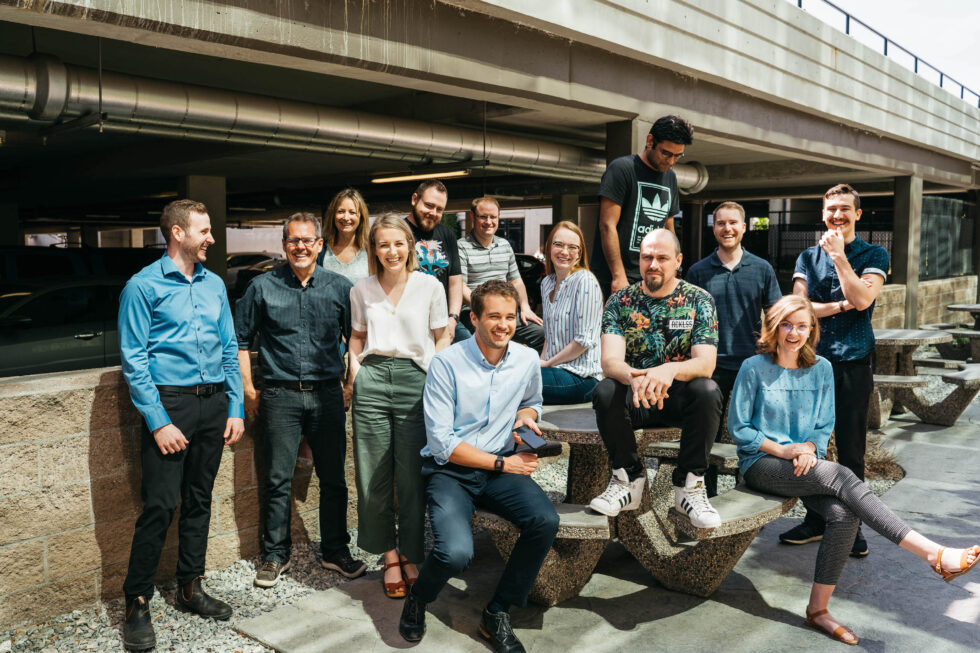 Follow Us On Instagram
Areas of Expertise
We have been a long term client of Navigator. They are a valuable partner and have helped us create and maintain 3 websites, each project has been smooth and timely. Their customer service is excellent, very responsive, if we ever have a question they get back to us immediately with a detailed response! We definitely recommend Navigator as a partner.
Kassandra Clarke - IMO, Kelowna General Hospital Foundation
We work with Navigator on two websites and they are instrumental in the process of building websites that are easy for our consumers to navigate and are visually appealing. They provide recommendations to have a better user experiences for both mobile and desktop and increased SEO results. They provide great customer service and complete projects in a timely manner that fit within our budgets. We continue to utilize their expertise in moving our web presence forward, and building a long term partnership with them.
Mike Bagshaw, Brand & Social Media Manager for Innovative Food Brands
From the very beginning sitting in your offices in Kelowna working on story boards to the final loading of text the process and training provided by your team has been seamless and rewarding. With the guidance and expertise of your management and staff we have exactly what we wanted. Thank you for all your hard work - we look forward to a continued relationship.
Warren Orsted, GM - CenDek ltd.
Navigator recently completed a ground-up rebuild of our website and new logo design. Timely, professional and responsive service. Fantastic design elements!
Jill Seaton - CFO, Alpine Helicopters Ltd