Kelowna SEO Company | Navigator Multimedia
Rank higher on Google, increase your website traffic, and attract targeted leads.
Is your website lost in the abyss of search engine results? Struggling to reach your target audience and generate leads — without overpaying on advertising?
Then it's time to propel your business to new heights with the power of SEO.
We're Navigator Multimedia — a full-service digital marketing agency in Kelowna, British Columbia offering cutting-edge SEO to local and national businesses across Canada.
Navigator Multimedia SEO Kelowna | What is SEO (Search Engine Optimization)?
SEO, or Search Engine Optimization, is the practice of optimizing a website to improve its visibility and ranking in search engine results pages (SERPs).
By implementing SEO, your business has a better chance of attracting unpaid, targeted traffic from major search engines — ultimately getting you more visibility, more brand exposure, and more visitors who are likely to convert into paying customers.
Our Kelowna SEO experts can help you get the first page of Google's search results and deliver more web traffic and more leads to your business. Watch as your business grows to new heights in the digital landscape.
Since 1993, we've helped over 300 small, medium, and national businesses thrive in the digital landscape.
With a portfolio of over 200 websites backed by 30+ recent 5-star reviews, we help government organizations, large enterprises, and local businesses stand out online.
With our values of Partnership, Authenticity, Excellence and Accountability, we'll work together with the ultimate goal of helping your business grow towards new levels of success.
We'd love to work with you and make you our next happy SEO customer.
Contact Navigator Multimedia for a free SEO consultation.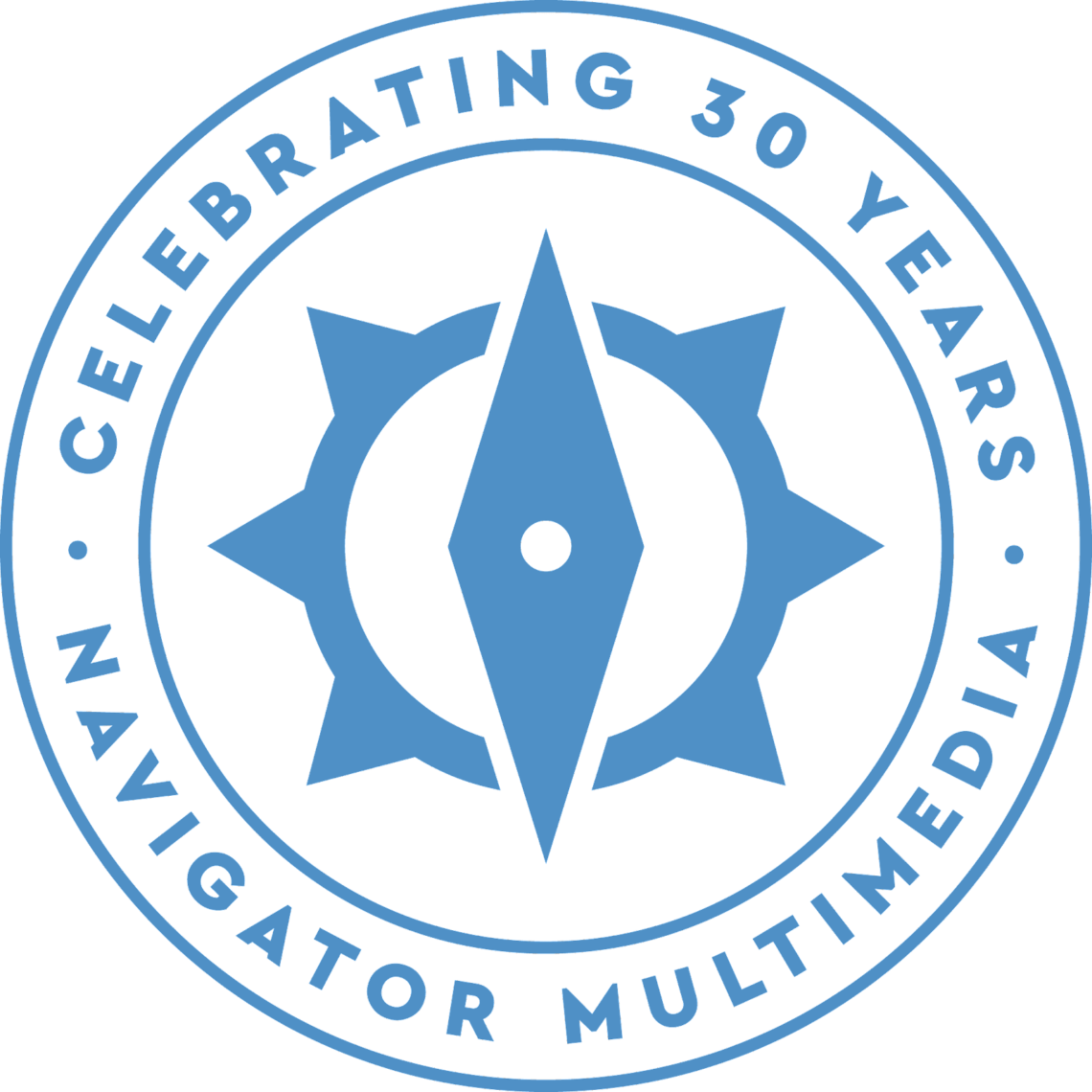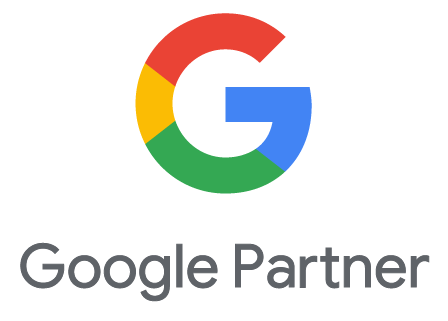 Drive Quality Traffic to Your Website
What good is your website if it's not attracting the right visitors?
Using a proven SEO strategy playbook, our SEO team will unleash a torrent of organic traffic to your virtual doorstep and give you new opportunities to earn more loyal customers.

Gain Unmatched Online Visibility
Imagine your website soaring to the top of search engine rankings and getting attention from new customers who are actively seeking out your products or services.
With our expert search engine optimization services, we'll elevate your online business and make you a shining star in your local, provincial, or national industry.
Establish Your Competitive Edge
Leave your competitors in the dust as you claim your rightful place: at the top of organic search results.
Our battle-tested SEO tactics will help you outmaneuver your competition and propel you to the forefront of SERPs — without overspending. Watch your business thrive as your website turns into a click-generating machine.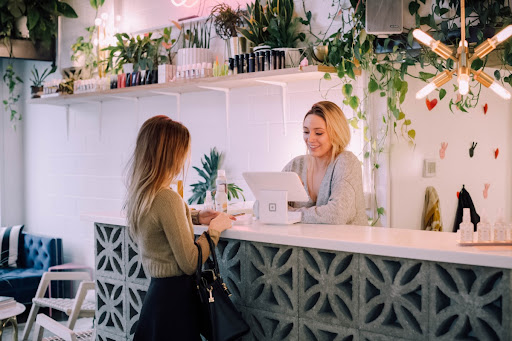 Stand Out in Your Local Market
Does your business rely on local customers? Our local SEO package is a secret weapon for small and medium-sized businesses.
From Google and Google Maps to local directories, our Kelowna SEO agency can improve your ranking in search results pages, attract foot traffic to your store, get your phone ringing, and help you become a neighbourhood leader.
Maximize Your ROI and Boost Revenue
Investing in SEO is a calculated move toward exponential growth.
While SEO is a long-term strategy, it can offer you an unbeatable return on investment compared to traditional digital advertising methods like Google Ads, PPC, and social media marketing.
Our proven SEO strategies attract qualified leads to your site, drive customer conversions, and help you unlock the floodgates of revenue.
Your success story awaits.
Kelowna SEO Company | Kelowna Content Marketing & SEO Agency
Navigator Multimedia is a Kelowna SEO company and full-service internet marketing firm.
Our SEO and content marketing service wins you more website traffic, brands you as a knowledge leader in your industry, and delivers long-term results with serious ROI.
Contact us for a free SEO audit and consultation.
Embrace the Future of Digital
In the ever-evolving digital landscape, standing still with SEO is not an option.
Our dedicated team of Kelowna SEO experts is ready to help you harness the power of search engine optimization and revolutionize your online presence.
We'll work together to develop a customized SEO strategy that unlocks new growth potential for your business, and guide you every step of the way.
Let's embark on your transformative SEO adventure…
Call +1-250-862-9868 now or schedule a consultation to discover how our proven, white hat SEO strategies and digital marketing expertise can elevate your business to new levels of success.
Together, we'll create an online legacy that lasts.
Our Website Design & Kelowna SEO Services
Trust our team of Kelowna search engine marketing specialists to boost your online visibility and drive targeted traffic to your website.
Keyword Research & SEO Strategy
The foundation of any successful SEO campaign is good keyword research.
We analyze your competitors, scour the web, and use best-in-class tools to determine which words and phrases your target customers use at different stages of your sales funnel.
We then drill down to find targeted keywords with the highest-volume and best SEO potential, map out captivating content ideas, then put it all together with precision-optimized site architecture.
On-Page Optimization
With our proven on-page SEO techniques, we can optimize your existing website content and quickly improve your search engine rankings.
Using Natural Language Processing (NLP) technology and crafty copywriting, we augment your content with the right keywords, headers, images, page structure, and meta descriptions to make your web pages outperform your online competition.
Before posting, we optimize your content for readability, flow, user engagement, and rankability. Then we upgrade your content architecture with internal linking, improve your page load speeds, and make your site mobile friendly. Finally, we implement structured data markup for outstanding visibility in SERPs.
We monitor your results continuously and — when needed — update your content with new information and relevant keywords.
Local SEO
Want to climb higher in local search results and Google Maps?
Our local SEO service helps you climb the organic rankings with area-specific keyword targeting, localized content, and Google My Business (GMB) profile optimizations that get your business higher up in Google Maps rankings.
We'll help you develop a local SEO strategy that targets search queries in your region, show you how to get glowing reviews from your best customers, and build up your local stature with new citations & directory listings.
The result: more local customers on your website, at your door, and inside your sales funnel.
Content Marketing
In today's digital world, SEO and content marketing are inseparable.
Our SEO marketing team develops interesting, helpful, and insightful content that targets valuable keywords throughout your sales funnel. Our versatile content offering includes information-rich blogs that nurture readers into leads and conversion-optimized landing pages that win you new customers via Google Search.
With our customized content strategies, you'll attract new audiences to your brand and drive a steady stream of organic (unpaid) traffic to your website.
Conversion Optimization
Maximizing website traffic is just the first step towards success. To truly make the most of your online presence, you need to convert those visitors into paying customers.
Whether it's calling your phone, completing a signup form, or registering for your newsletter, your landing pages should be catalysts that captivate your prospects and drive them to take action.
Our expert SEO analysts and conversion copywriters build pages that grab attention, persuade readers, and fill your sales funnel with fresh leads.
Our conversion rate optimization (CRO) strategies are designed to enhance the user experience, boost engagement, and increase conversions. We conduct a thorough analysis of your user experience (UX), examining exactly how visitors interact with your site. Using heatmaps, click tracking, and behaviour analysis, we identify any pain points or obstacles that are hindering your conversions.
Technical SEO
Following Google's ever-changing best practices, we'll augment your website with our technical SEO toolkit.
Our meticulous SEO audits make sure no technical issues go unnoticed, charting your course for more visibility, more traffic, and a better user experience. We'll get your website loading faster, enhance crawlability, and improve your indexing potential in search results.
Our technical SEO services include:
Link Building & Off Page SEO
Boost your website's authority, dominate SERPs, and drive new organic traffic with our powerful link building strategies.
We can help you acquire high-quality, relevant inbound links from authoritative websites by creating link-worthy content and reaching out to relevant publications in your industry.
We also take proactive measures to monitor and disavow any toxic or spammy backlinks that could harm your website's reputation.
SEO Analytics and Reporting
Our advanced analytics and reporting solutions use the power of data to drive SEO success.
We'll set up robust tools like Google Analytics, Google Search Console, and Ahrefs to monitor your organic search traffic, page rankings, and customer conversions.
We delve deep into user behaviour and engagement to discover new opportunities for optimization, and provide you with regular performance reports. Armed with data-driven recommendations, you'll have the power to take your website to new levels of success.
SEO Audits and Consultation
Our SEO specialists conducts comprehensive website audits to identify technical issues, find low-hanging SEO opportunities, and develop new content marketing campaigns to drive organic traffic to your website.
Our SEO team will provide you with strategic advice and actionable recommendations and also handle the execution — freeing up your time to focus on other aspects of your business.
With our ongoing SEO consultation and support, you'll have expert guidance to help you optimize your marketing budget and achieve remarkable business results.
Read Our Glowing Reviews
We so appreciated Navigator's thorough and professional approach to developing our new website. Their team listened and understood our needs, were very responsive to our questions and suggestions, and produced a communication tool that we're very proud of. What's more, the project was delivered on time and on budget. I highly recommend Navigator Multimedia and wouldn't hesitate to engage them again on future projects.
Walt Judas
•
CEO, Tourism Industry Association of BC (TIABC)
So appreciate how responsive and supportive the whole team is at Navigator. Today my computer crashed 1 day before a big presentation. Greg dropped what he was doing to help me re-establish my email on another computer. Whether it's designing the site, helping me with a broken link or teaching me about Web Optimization, they're always so helpful.
Navigator Multimedia just completed our new website and they were absolutely amazing to work with. The entire team was professional, very quick to respond to our requests and after a one hour phone call they created exactly what we were hoping for. Great company, we are super excited to continue working with them on additional marketing and business needs.
Printing Unlimited
•
Printing Unlimited
Navigator provides the online marketing expertise with energy and expertise needed for Spring Creek, a 20 year legacy land development project in Canmore, AB. Everything from website development to our google AdWords campaigns which bring in new leads daily. One of Spring Creek's best investments.
Teresa Mullen
•
Marketing Manager, Spring Creek Real Estate
Navigator recently completed a ground-up rebuild of our website and new logo design. Timely, professional and responsive service. Fantastic design elements!
Jill Seaton
•
CFO, Alpine Helicopters Ltd
Kootenay Rockies Tourism has been working with Navigator for the past 10 years. Their team has played a major role in our various digital projects. We are very pleased with the website designs and functionality, the digital asset management systems and user-friendly admin programs that were built. Thanks to the team at Navigator. We look forward to continuing our work together.
Karen Cook
•
Kootenay Rockies Tourism
Our SEO Kelowna team can help you climb the ranks in search results. Have a look at our results: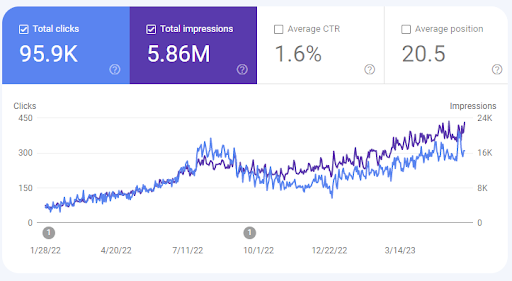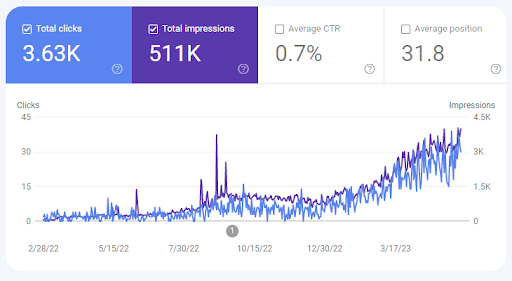 Work With Navigator Multimedia
Navigator Multimedia is more than an Okanagan Valley SEO agency…
Our digital marketing team has over 30 years of experience in brand development, web design, domain & email hosting, graphic design, PPC, ecommerce strategies, and web analytics.
Let's work together and bring your business to a new level of success.
FREQUENTLY ASKED QUESTIONS ABOUT SEO & SEARCH ENGINES