We'll be in Calgary & Canmore this week! (June 5th-8th)
We are very excited to be visiting some of our clients this week in Calgary and Canmore. We put a lot of effort into the businesses we work with, and sometimes that means traveling to sit down in person to collaborate.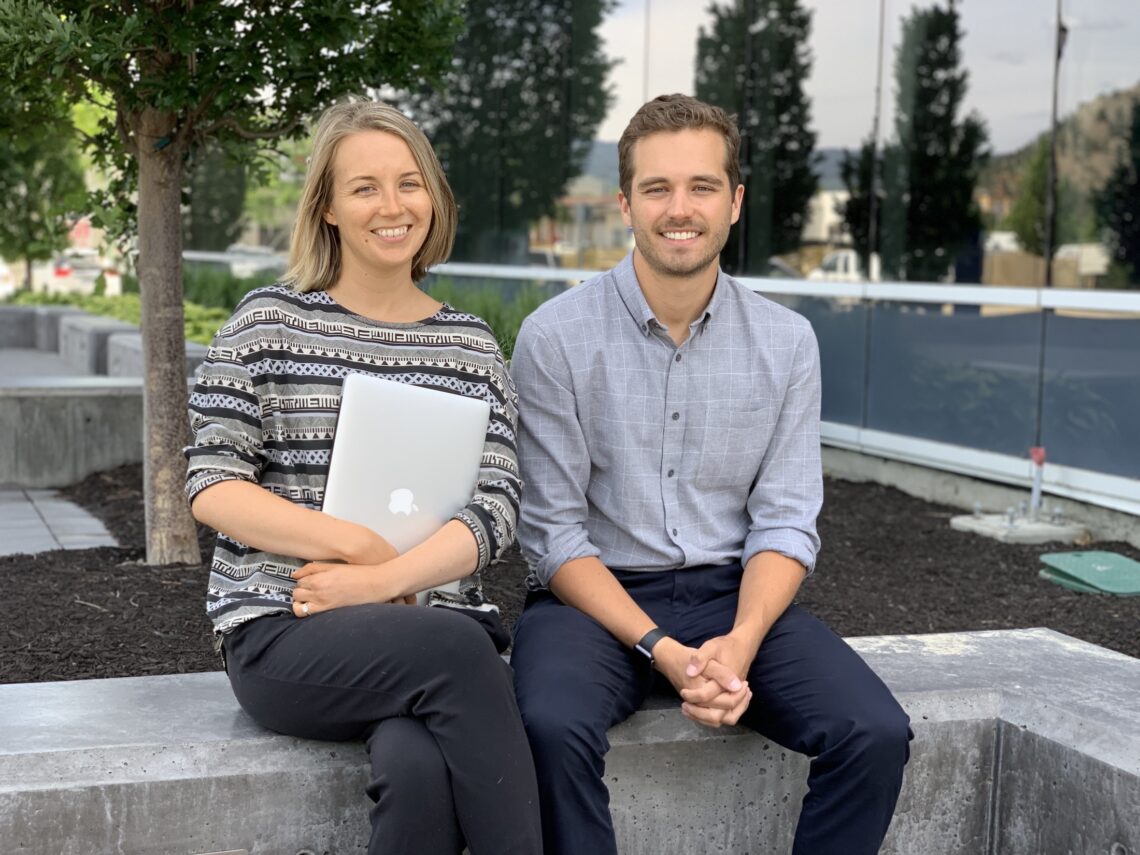 We will be posting trip updates to our Instagram story – be sure to follow us here:
instagram.com/navigator.ca
If you are in the Calgary/Canmore area and would like to meet up, we have availability on Friday. Respond to this email and we can get it scheduled! If you know a business owner that could use some guidance online, referrals are welcomed as well!
Topics we can cover when we meet:
Website design
Digital marketing
Thanks and see you soon,
Scott Bauer, Marketing Director
250 862 9868
3030 Pandosy St. #210, Kelowna, BC V1Y 0C4
Sopa Square
www.navigator.ca