Recently I've been experimenting with Gmail ads for some of our clients. Today I received an email from our Google rep with a note saying "Call Extensions are now compatible with Gmail Ads".
I took a peek at one Gmail campaign where Call Extensions were available, and indeed they have been firing on mobile devices:

To add a phone number to a Gmail ad previously you'd have to include it somewhere in your image or written copy, or use custom HTML. I can't find any documentation from Google about call extensions and Gmail ads specifically. I've asked my rep to see if he has any to send over and will update this post if he sends something.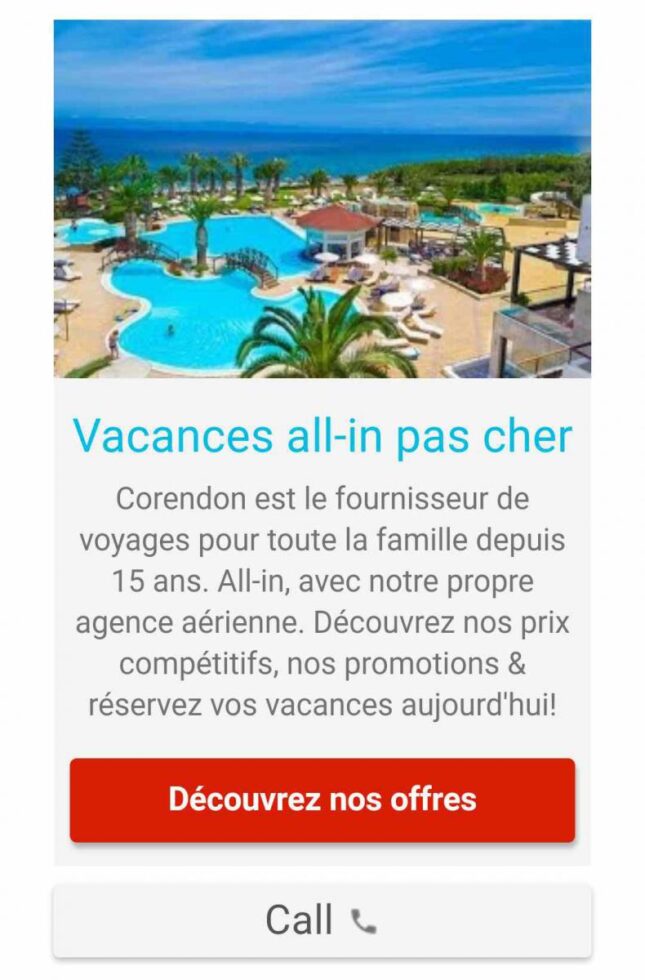 Try adding call extensions to your Gmail ads using the Extensions tab in Adwords. Thanks and leave a comment if this was helpful!