How Does Tinder Relate To The Value Of Web Design?
I used to roll my eyes at the concept of Tinder, a massively popular dating app that lets you browse prospects by visual profile and match up to chat based on mutual interest. The idea of judging potential dates based solely on how they look in pictures seemed coarse, brutal and altogether unintelligent.
The sort of reaction you might have when you hear about Tinder for the first time – via GIPHY
But then I read an interview with Justin Mateen, Tinder's co-founder and ex-chief executive officer, who seems to agree with me: Tinder is merciless.
"It's painfully honest," he says, comparing it to, in The Guardian author Stuart Dredge's paraphrase, "the natural human instincts to judge people by first impressions, however unfair that might be."
Aha. OK. I get where he's going with this.
Tinder shoves in our faces the facts of our true nature; we are visual creatures, instinctually judging people by how they look. It's not a terribly nice thought, is it?
And while I wish I could say this is just conjecture from a resigned exec who left Tinder following sexual harassment allegations last year, there is a kernel of truth here.
As reported by 3M Corporation and Zabisco, ninety per cent of information transmitted to the brain is visual, and visuals are processed 60000 times faster in the brain than text.
Our brains are wired to soak up the visual stuff and make quicker conclusions based on what we see.
This got me thinking about web design.
The Science of Beauty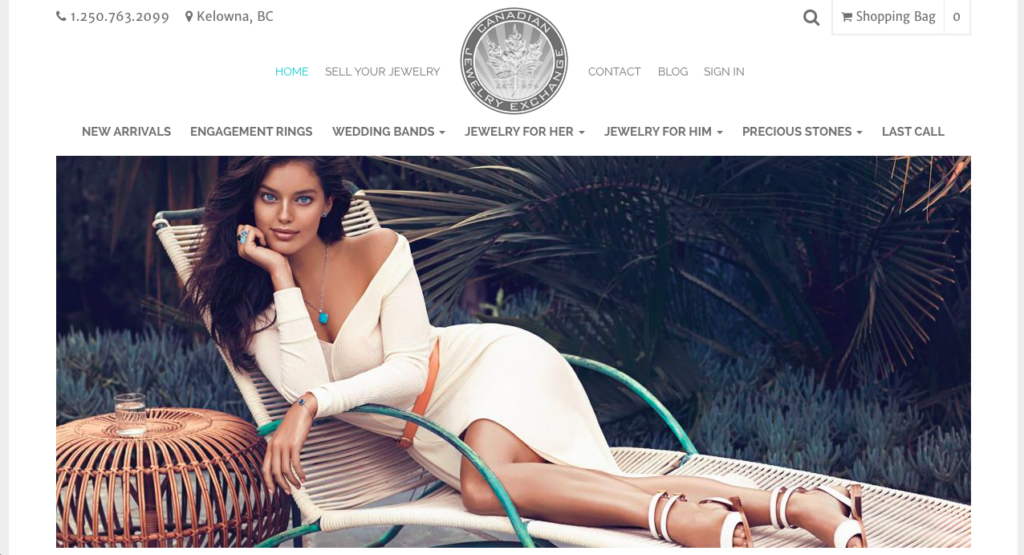 "Brain scan studies reveal that the site of an attractive product can trigger the part of the motor cerebellum that governs hand movement," cites Lance Hosey in his New York Times article, "Why We Love Beautiful Things".
"Instinctively, we reach out for attractive things; beauty literally moves us."
We are by nature drawn to "good design," not only in the people we encounter but the products we buy and the worlds we interact with online. Consider our love of facial symmetry, and attraction to the golden ratio. Consider Apple products!
Consider your business website: is it attractive? For a prospective customer, cruising through the Internet, seeking out the products or services you offer, does your website offer something visually irresistible? What strikes the user in comparison to your competition?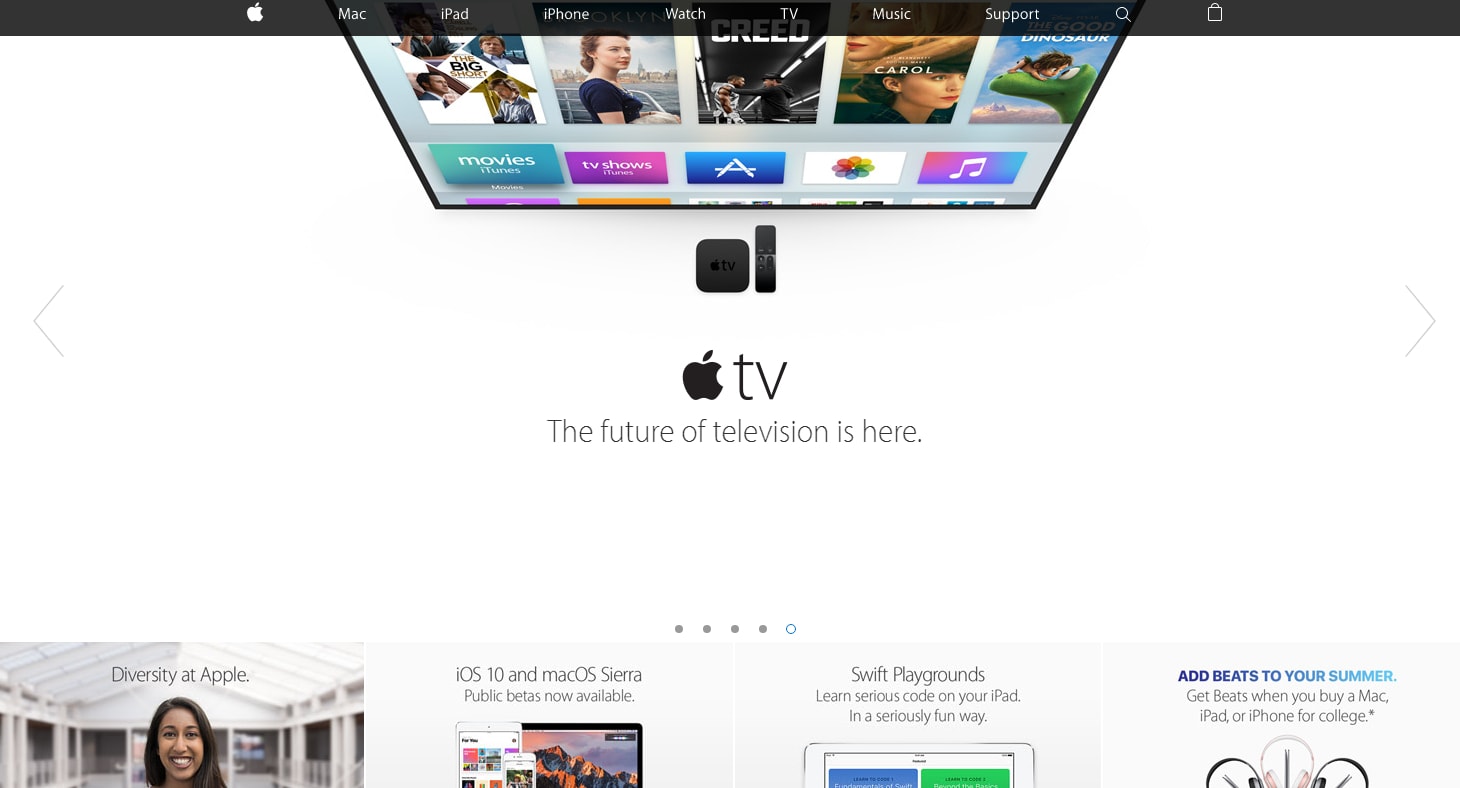 Not to say there aren't some very pretty templates out there. But I again go back to the Tinder landscape, where millions of unique individuals battle it out to gain the oh-so-satisfying approval of others based on looks alone.  People do not come in templates; neither do unforgettably beautiful, moving and individual website designs.
Where Does Your Web Design Go From Here?
As you plot our your next website redesign or brand-new development project, consider the value of web design as it relates to our most basic human inclination to judge based on looks.
Like Tinder, where you have control over five photos on your profile to 'curate' the way you are visually presented to potential matches,  custom web design gives you control over how your business is presented to the world. Working with an educated, experienced team of marketers and designers allows you to best communicate that image through design.  You can represent your business at its best and snag the hearts of prospects.
Sabina Idler of Usabilla counts down five ways the visual appeal of your website can work in your favour to boost inquiries, leads and sales:
1. Attract attention
2. Create a first impression
3. Build relationships
4. Increase tolerance
5. Affect emotions
Think about how your current web design looks, and what it says about your business. Be honest. Be brutally, judgementally, humanly honest.
Make the first impression count. It's worth it.
Image is power.  Just ask some of the happy couples created on Tinder.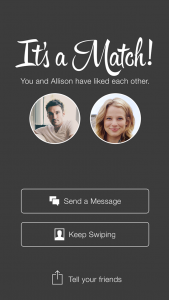 See Also:
A Love Letter To Big Photography In Web Design
References
"19 Fascinating Statistics That Make The Case For Using Visual Content In Your Marketing." Amanda Sibley Hubspot .6 August 2012. http://blog.hubspot.com/blog/tabid/6307/bid/33423/19-Reasons-You-Should-Include-Visual-Content-in-Your-Marketing-Data.aspx
"Tinder: the 'painfully honest' dating app with wider social ambitions." Dredge, Stuart. 24 February 2015. The Guardian. http://www.theguardian.com/technology/2014/feb/24/tinder-dating-app-social-networks
"Visual Appeal vs. Functionality in Web Design." 28 January 2014. Usabilla. Sabina Idler. http://blog.usabilla.com/visual-appeal-vs-functionality-web-design/
"Why We Love Beautiful Things." Lance Hosey. 15 February 2013. The New York Times. http://www.nytimes.com/2013/02/17/opinion/sunday/why-we-love-beautiful-things.html?_r=0