Improving Website Accessibility in the Tourism Industry.
Prospective travellers scour tourism websites planning their next getaway, but some websites are falling short of providing equal access to everyone. For many users, surfing the web is more complicated than a click of the mouse.

Individuals with accessibility needs require certain accommodations to access information online. Accessibility needs may include impairments with hearing, sight, cognition, learning, or physical movement. For these users, it is imperative that websites eliminate barriers that inhibit them from finding essential information — especially when it involves planning for travel!

See below for our guide to make your tourism website accessible for everyone.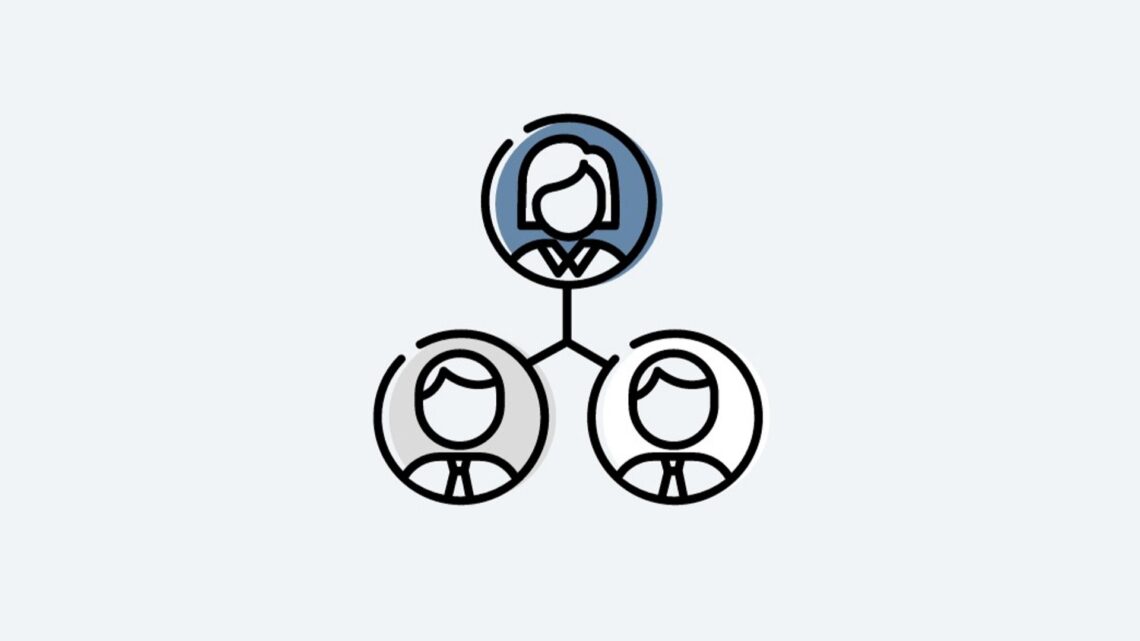 Understanding Tourism & Accessibility
A destination website is the first point of access for many vacation seekers, yet limited accessibility can lead tourists elsewhere. If a tourism website is inaccessible, it can result in revenue loss for all local businesses.

There are two ways in which tourism websites should be mindful of accessibility.

What is Website Accessibility?
Website accessibility involves being aware of alternative needs of online users and providing accommodations to meet those needs. It's important to keep in mind that tailoring accessible content varies depending on the individual in need.

Requiring website accommodations means that these users face additional barriers to taking advantage of the online world. In the case of tourism, if a user is unable to access vital travel information, it means that potential visitors won't be packing their bags.

What is Accessible Tourism?
Accessible tourism allows all individuals to appreciate travel experiences, regardless of whether their accessibility concerns a physical condition, age, or other disability. Travel websites need to be aware of the requirements for accessible tourism. These websites are responsible for providing quality information regarding the accessibility of local tourist destinations.

Whether the website user is a travel companion or individual with accessibility needs, finding accurate information is essential. Accessibility information allows these users to navigate which destinations can accommodate their needs to fully participate in the tourist experience. A survey indicated that 94% of potential tourists who needed accessibility information considered it important to them. Furthermore, 2 in 3 individuals searching for accessibility information indicated that if they were unable to find it, then they were less likely to book a vacation there.

Why Is Website Accessibility Important?
With a wealth of knowledge online, it's convenient for most users to access unlimited information, but for individuals with accessibility needs, there is often a different narrative. The United Nations Convention on the Rights of Persons with Disabilities (CRPD) holds nations responsible to ensure that all Persons with Disabilities have the same fundamental human rights and access as others, including accessibility to information, communication and other digital services. Websites with no accessibility accommodations are violating this basic human right of universal access to online information.

In an effort to improve online accessibility, the World Wide Web Consortium (W3C) established the Web Content Accessibility Guidelines (WCAG) 2.0, which provides recommendations to creating accessible web content.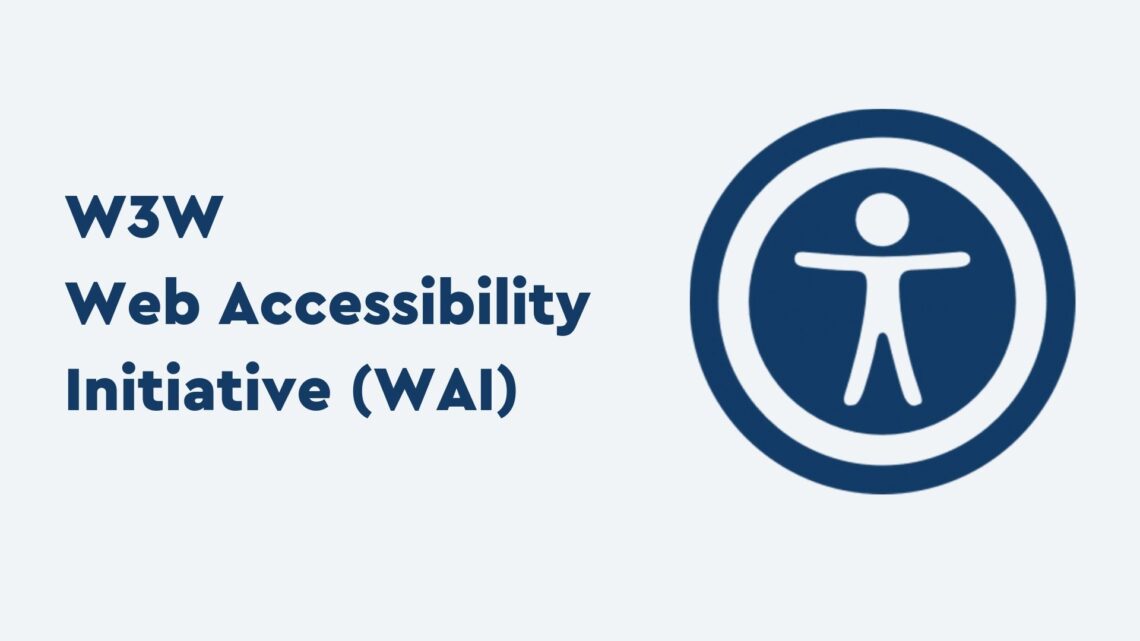 A recent academic study analyzed how tourism websites in 210 countries performed according to the Web Content Accessibility Guidelines (WCAG) 2.0. The results revealed that websites had various levels of compliance to the standards established by WCAG. The researchers called for more definitive legal regulations and suggested that all tourism websites should adhere to mandatory standards and be subject to external audits. For equal opportunity, it is crucial that online platforms are adapting to accommodate everyone, so all individuals are able to reap the benefits of being online.

Becoming Accessible to Everyone
Creating An Accessible Website
Having an accessible tourism website ensures that all users are able to access information and decide whether your destination is the right fit for their next vacation.

Here is our list of essentials to creating an accessible website:

1. Alternative (alt) Text For Images. Adding alt text for images allows individuals who are visually impaired to hear a description of the photo. If a website does not have alt text, then those who use assistive technologies for visual impairments won't know any information about the photo. When writing alt text, Forbes author Tyler McConville suggests keeping the description straight forward, as it is intended to give context to an image. PS: search engines like this too!


2. Use Subtitles For All Audio Or Video Content. When using audio or video content provide transcripts or subtitles so hearing impaired users are able to access all information. For example, Travel Penticton uses youtube to host their videos, which allows users to add subtitles.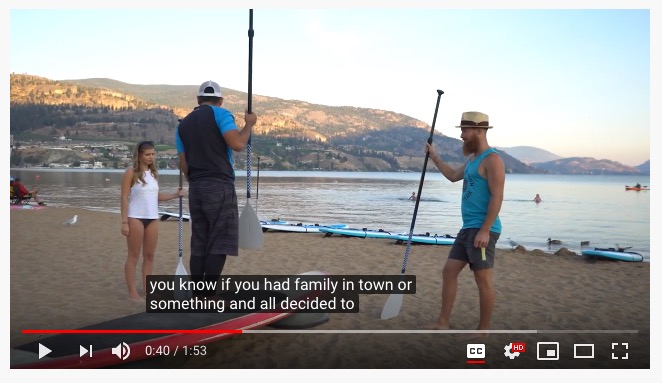 3. Text Formatting. Allow for text to be easily formatted to different sizes for users with visual impairments. Avoid formatting text as a PDF because it restricts the text from being enlarged. Additionally, ensure that all text is compatible with assistive technologies.


4. Website Navigation. Assistive technologies can hinder website navigation creating barriers for individuals who use them. The Disability Services Commission recommends designing websites that can navigate without a mouse to accommodate keyboard and voice-activated assistive technology. Website navigation should allow for a user with assistive technology to access all webpages with ease.


5. Limit Time-based Media. Consider whether it is essential to use time-restriction on a webpage. Some users, especially those using assistive technology, may require longer to review web content. The WCAG suggests that webpage time-restrictions should be optional, adjustable, or extendable.


6. Limit Automated Content. Avoid having automated videos or sounds play in the background. When unprompted audio/video content plays, individuals with hearing impairments may be unaware and miss information. WCAG also recommends options for the user to stop, hide, or pause any automated moving, blinking or scrolling.

7. Use of Colour. Since users may have visual impairment or colour-blindness, WCAG noted that colour should not be used as a method to communicate information (e.g. forms that state all required fields are indicated in red). To account for this pitfall, use alternative forms of communication in addition to the use of colours, such as using an asterisk to indicate required fields.

8. Adaptable Content Presentation. Design website content that allows presentation in alternative formats without losing valuable information. According to WCAG, if website content is restricted to a singular presentation, then may be incompatible with assistive technology and inaccessible to the user.
---
Listing Accessible Information
Whether or not a destination has accessibility accommodations is imperative information for those in need. Visit England has created a guide for destination managers to assist tourism websites in listing their accessible information.

According to Visit England, here are five requirements to consider when providing accessibility information.

Accessibility information should be:

1. Easily located. Information regarding accessibility accommodations or lack of accommodations need to be clearly defined and centrally located. Provide a central webpage dedicated to all information regarding accessibility. Additionally, any accessibility information should be stated in relevant areas throughout the website (e.g. an attraction should indicate whether it has audio alternatives for visitors with seeing impairments). For example, Tourism Kelowna includes a centrally located page dedicated to accessibility information.


2. Accessible Formats. As reviewed in our section on website accessibility, incorrect formatting can hinder a user from accessing vital information. Ensure your website is accessible and adaptable to everyone who uses it.


3. Reliable Sources. Only list accessible information from reliable sources. Reference who or what organization provided the information.


4. Accurate Information. For Individuals with accessibility needs, whether their needs are accommodated affects their entire experience. Imagine going to an art museum, and being restricted from viewing any art. Ensure all listed information is accurate.


5. Up to Date. Accessibility information should be periodically updated — specifically regarding any changes to accessible accommodation. Provide date stamps of when the information was most recently reviewed. Clarify any changes in accessibility according to the season. For example, People in Motion provides an accessibility guide with date stamps of the most recent update.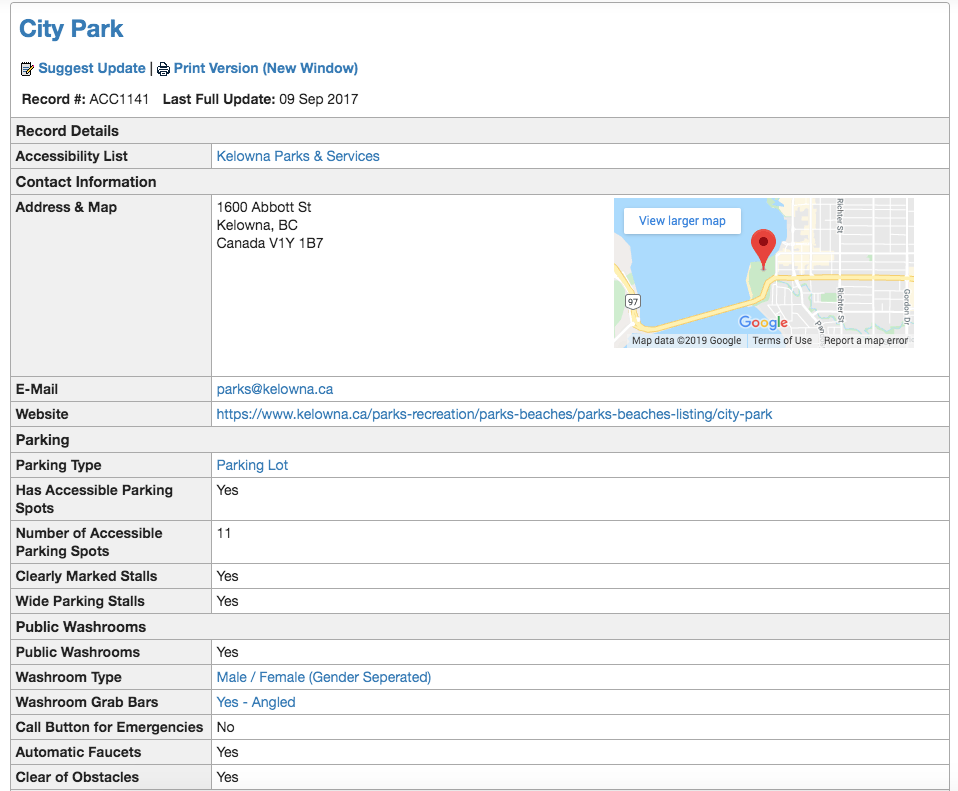 Additional resource:
Download Winning More Visitors for a comprehensive guide to providing access information on your tourism website.

---
At Navigator Multimedia Inc we believe in creating websites that are accessible for everyone. Contact us for a free quote and we'll ensure your website is adaptable and accessible to all users.