Navigator Multimedia Inc is moving to a new office!
2019 has been a busy year for us at Navigator. Today I'm excited to announce we will be moving into an office the business will own (planning for Oct. 1). We are seeing this as an opportunity to focus on improving our workplace culture with room to expand. South Pandosy is a thriving part of Kelowna and we are excited to be joining the community.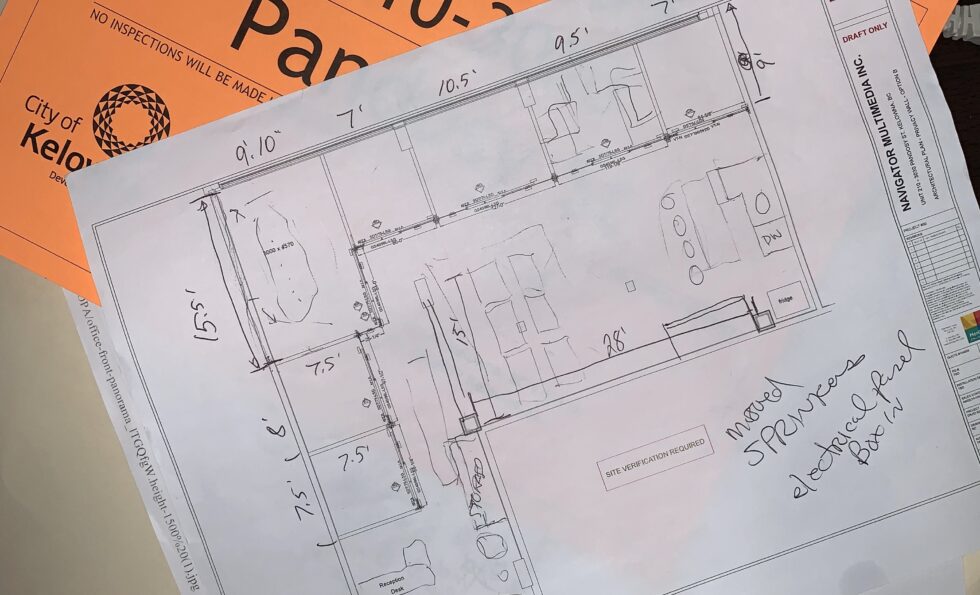 Navigator has been operating as a family business in Kelowna for over 25 years and we are grateful to earn the support of businesses across Canada. We will be planning an open house / social event in the fall to welcome our existing clients, friends and any other businesses that would like to stop by our new space.
We'll be documenting our progress on the move through our Instagram stories and I encourage you to keep up with us over here:
http://www.instagram.com/navigator.ca/
Thank you – let's see what's next! ⚡️
– Scott Bauer, Marketing Director
3030 Pandosy St. #210, Kelowna, BC V1Y 0C4
Sopa Square
www.navigator.ca