📢 QR Codes for Small Business
For years, this technology struggled with adoption and was scoffed at anytime it was suggested for use in a marketing campaign.
COVID changed this in a big way, and now we are seeing more use cases with QR codes than ever before.
What are QR codes?
Think of a QR code as a barcode for smartphones. iPhones and Android devices use their built-in camera to scan a QR code and receive an action from the internet. It does require an internet connection to work, and you have probably seen or used some of the QR code types outlined below.
Common QR Code use cases:
Scan for a Menu
Scan for a Campaign Landing Page
Scan for an Instagram / Social Profile
Scan to download an App
Scan for a Google Review
QR codes can also be used for:
Scan for Wifi login
Scan for text or email
Scan for directions / location
Scan for payment (eg. PayPal)
It has become a low-friction way to connect the offline world to the online world.
If you are creating your own QR codes for your website, it's a good idea to set up some tracking parameters to so you can track usage, conversions, and other audience information in Google Analytics.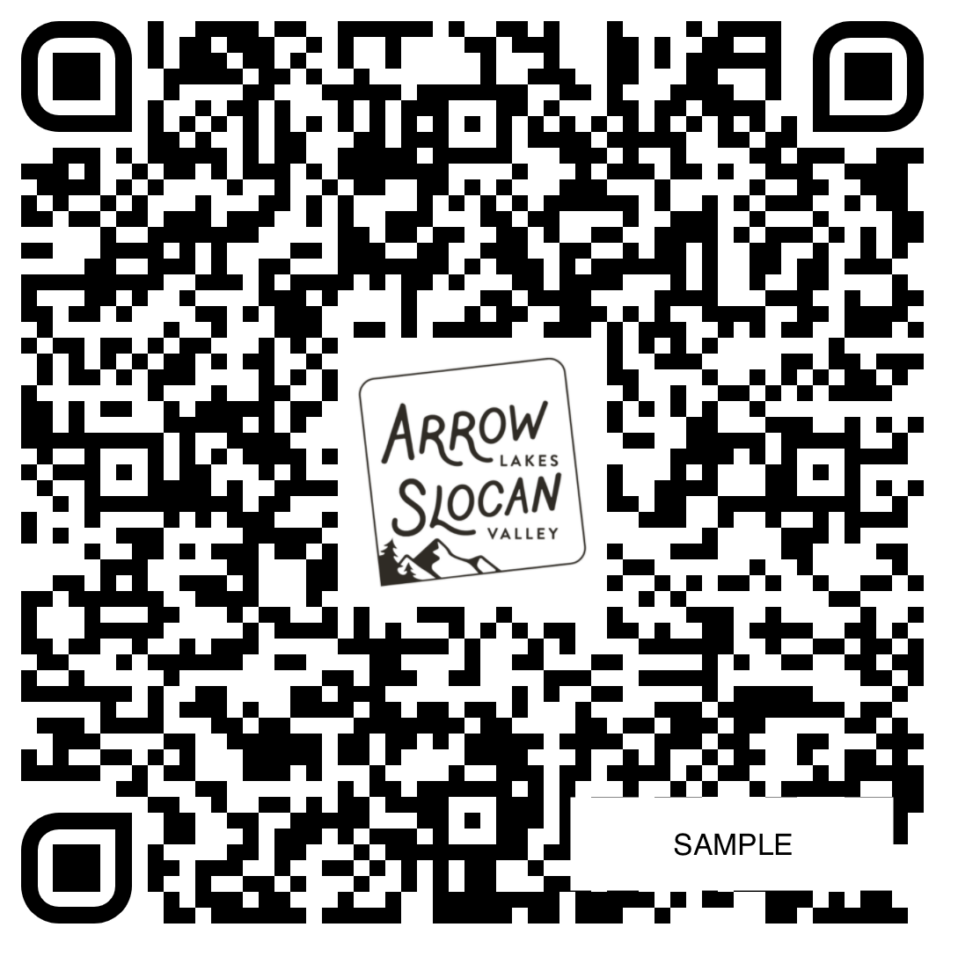 Google has a free UTM builder to generate your trackable URL:
http://ga-dev-tools.appspot.com/campaign-url-builder
There are tons of free and paid QR code generators online. I have used this one in the past and it works well, with print-friendly file formats:
http://www.qrcode-monkey.com
Is your business using QR codes? If not, see if you can find a use case and improve your customer experience through a QR code.
Ask how Navigator can help create QR codes for your business!
🚀RECENT WEBSITE LAUNCH – BC TOURISM
http://www.bcrailtrails.com
Looking for a new adventure in BC this summer? Hike, bike, or roll your way through almost 650 km (400 mi) of connected pathways on the Kettle Valley Rail (KVR) Trail and the Columbia & Western Rail Trail, with the help of the new BC Rail Trails website. Take the Rail Trails quiz to find the best trails for you, or browse the trail network to make a plan.
Schedule your website design this summer.
Reply to this email or call 250 862 9868
This content was originally published in our monthly newsletter.
Subscribe here!