Reopening Businesses With COVID-19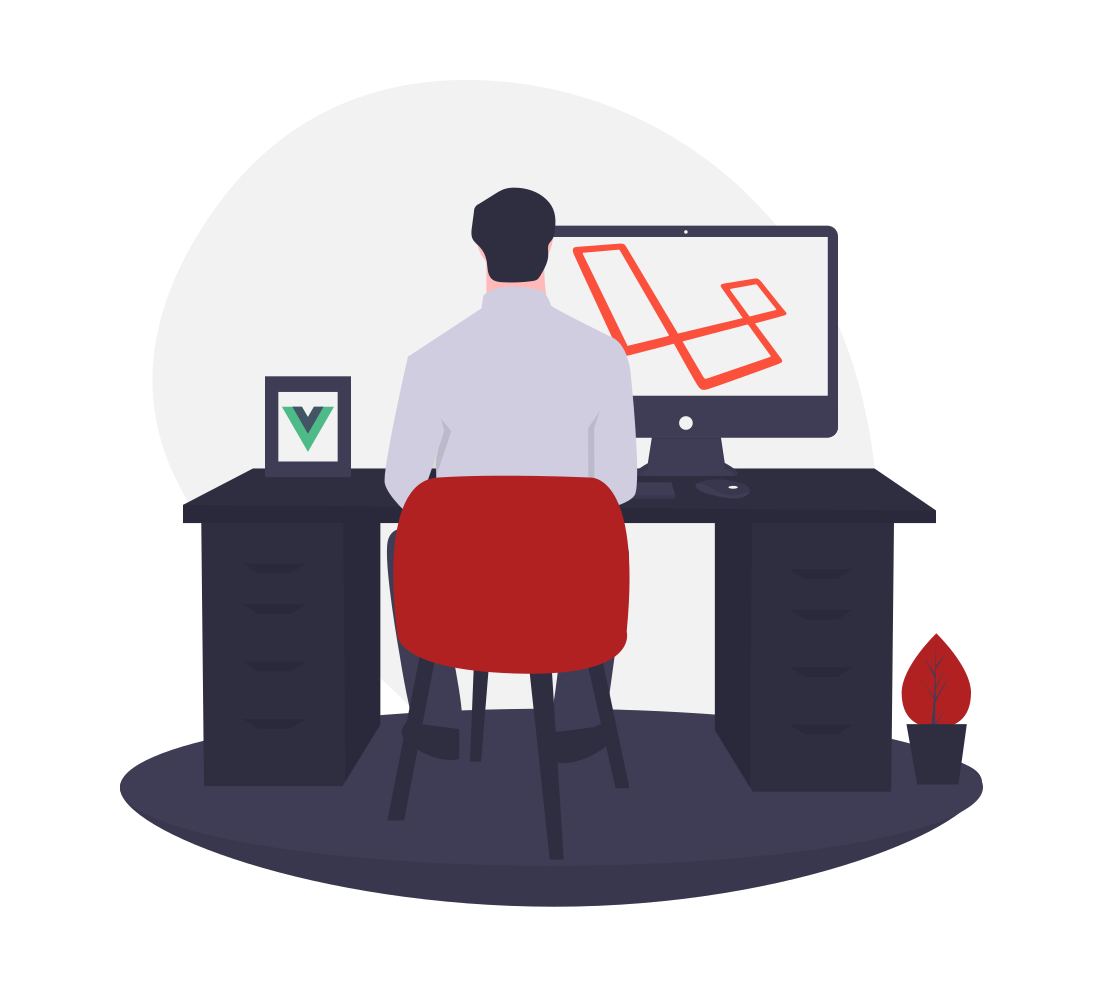 Various sectors are opening their doors for the first time since the quarantine and there's no handbook to navigate this unchartered territory.
Based on the latest news, this is some of what we expect to see in businesses recovery:
1. Working From Home May Be the New Normal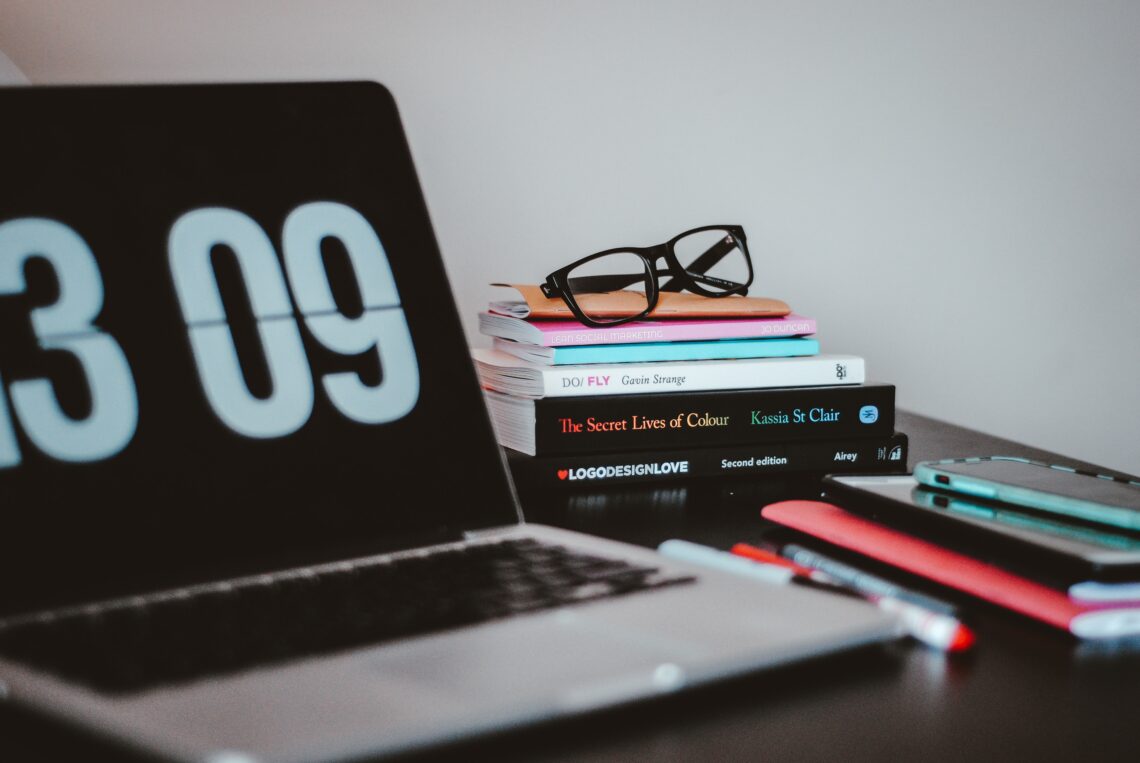 Big tech companies are paving the way to make WFH a permanent reality. Following Twitter's lead, Shopify's CEO announced on May 21st that their employees will not be returning to the office for the remainder of the year. Candy Cheng at Bloomberg reported that Shopify anticipates their WFH trend to continue for most employees as the company is redesigning their office space for a limited capacity of workers who will return.
2. Ecommerce Is Here To Stay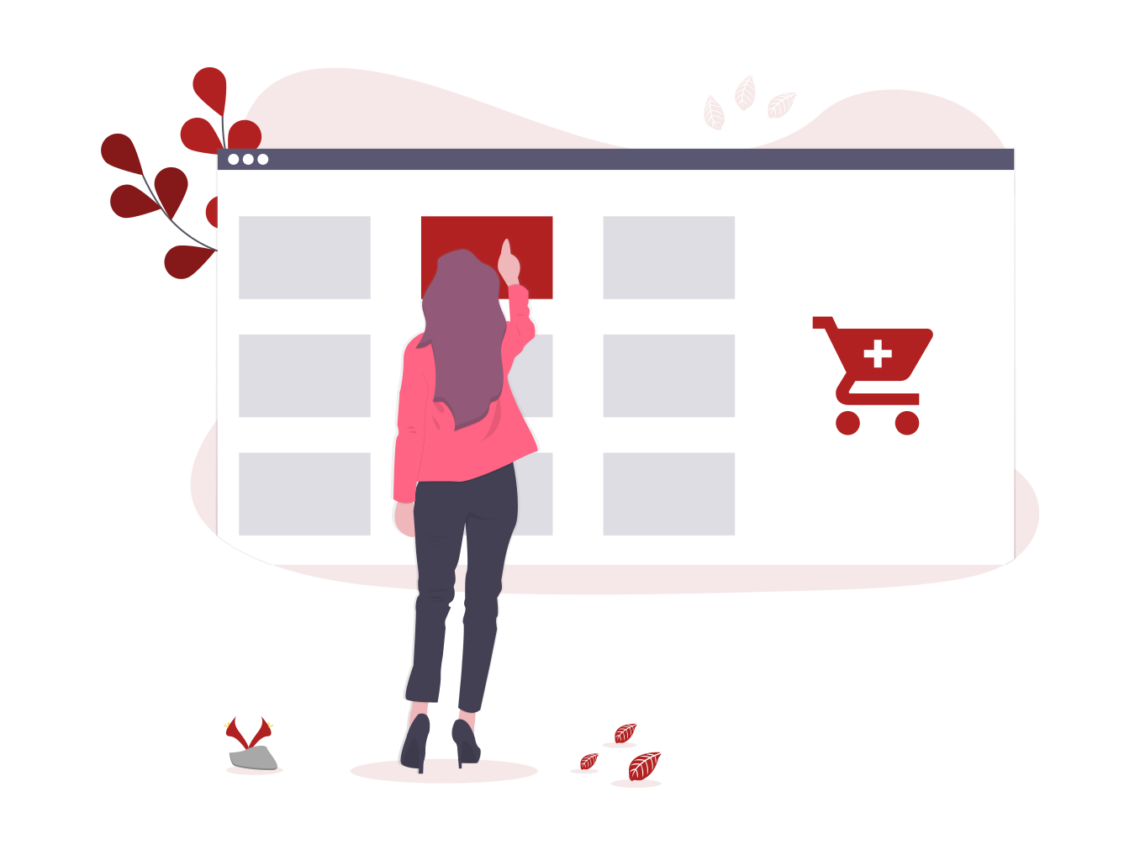 In recent years, ecommerce has become an increasingly popular sales channel, but physical distancing restrictions have accelerated the need for businesses to offer online shopping. Jean-Philippe Senneville, Director of Business Innovation and Technology at BDC urged business owners to consider ecommerce adoption – not only for short term gain but long term strategy. Senneville argued that consumers have embraced ecommerce during quarantine and won't take kindly to giving up that convenience. He concludes that ecommerce may be a platform to boost businesses into a quicker recovery after the pandemic.
3. Marketing Campaigns That Address COVID Changes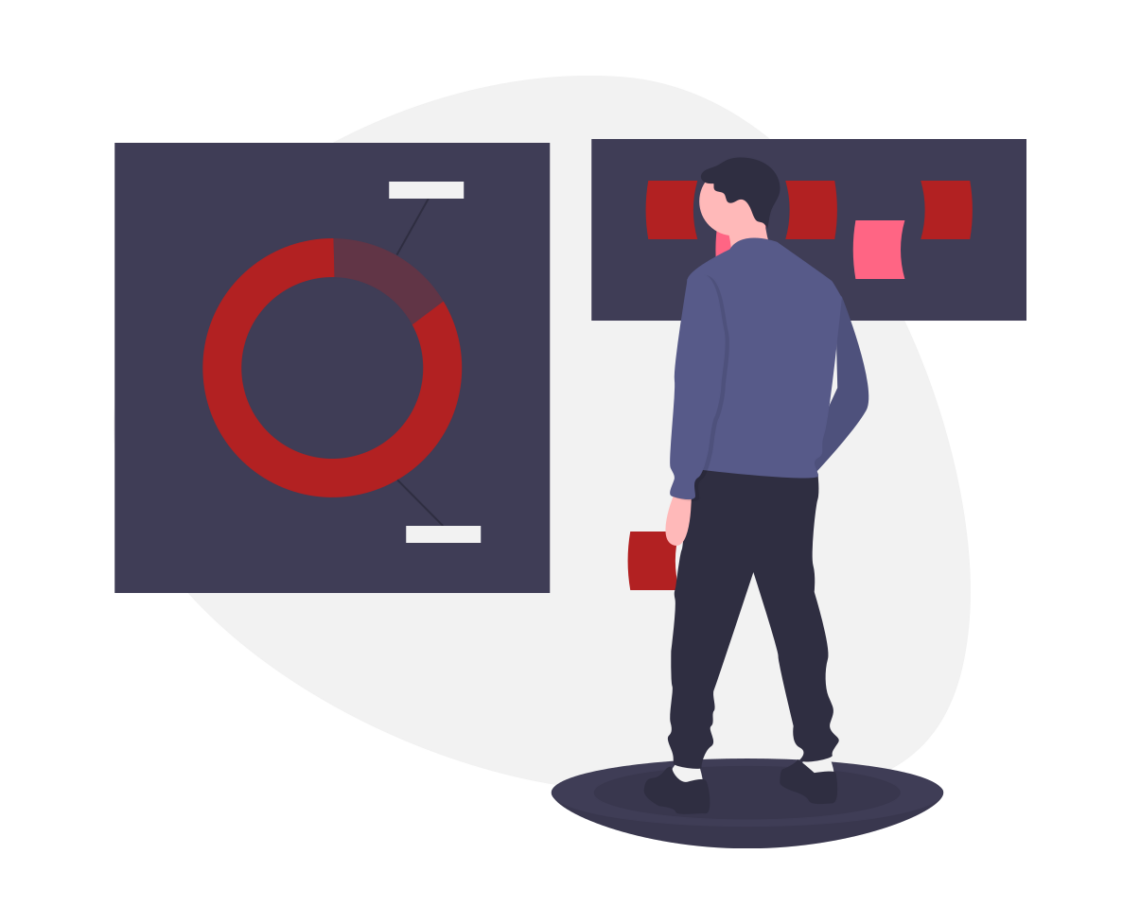 Every business is adapting to the pandemic and likely implementing new practices and safety procedures. To build trust in your business, it's vital to communicate these new changes to your consumers. In fact, research from Smartbrief revealed that digital ads that either directly or indirectly addressed COVID-19 received a higher click through rate than those that did not. Ensure your marketing strategy includes clear messaging on how your business is responding to the new working conditions of COVID-19.
4. Less Competition On Paid Digital Advertisements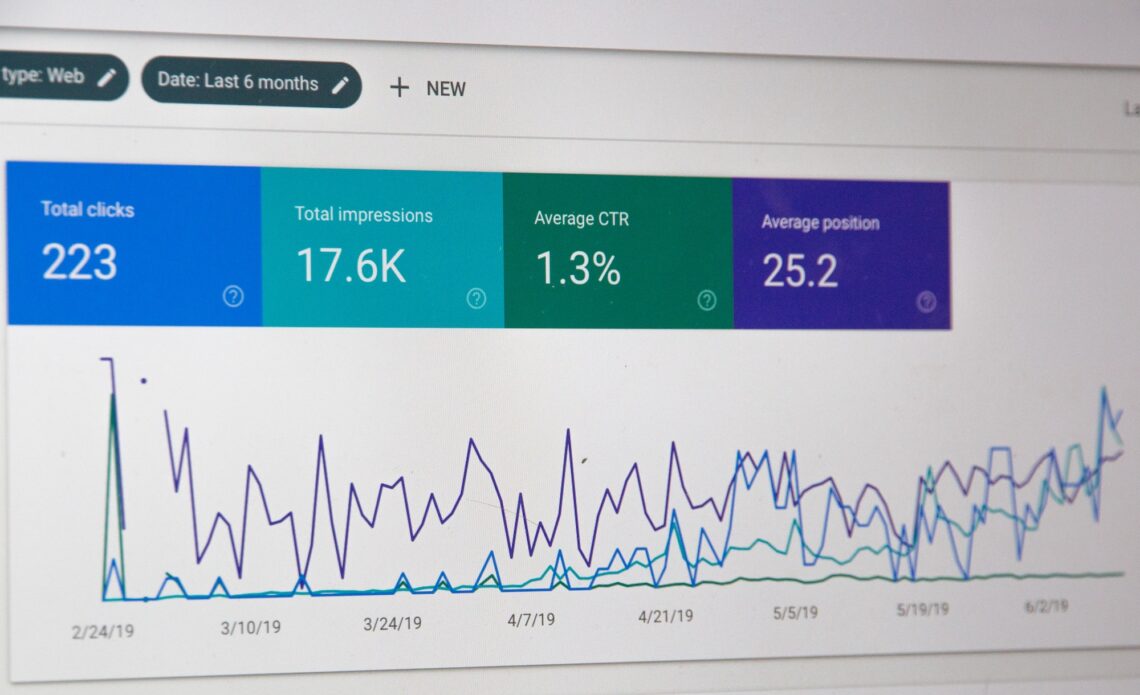 As businesses cut back on their ad spend, companies who have continued their digital marketing have seen better ROI in their ad investments. In his blog on COVID-19 Marketing, Neil Patel reported a 71% boost in ROI for his client's ads compared to before the pandemic. Although the digital landscape is continuously evolving, it's an ideal opportunity for your company to widen its online presence through paid ads.
---
Now is the opportunity to embrace change, contact Navigator for your digital services.