We Create Custom Snapchat Geofilter Designs In Kelowna
Get a Snapchat Geofilter in Kelowna
Looking for your own Custom Snapchat Geofilter for your special event – wedding, birthday, anniversary, or other?
Or, are you a small-to-mid sized business looking to connect with a young demographic through the power of Snapchat's geotagged images?
You've found the right place. We'll design, plan, and execute a custom Snapchat Geofilter for you or your business.
What Are Snapchat Geofilters?
Snapchat Geofilters are image overlays that users can choose to apply to the images or videos they take with the Snapchat app.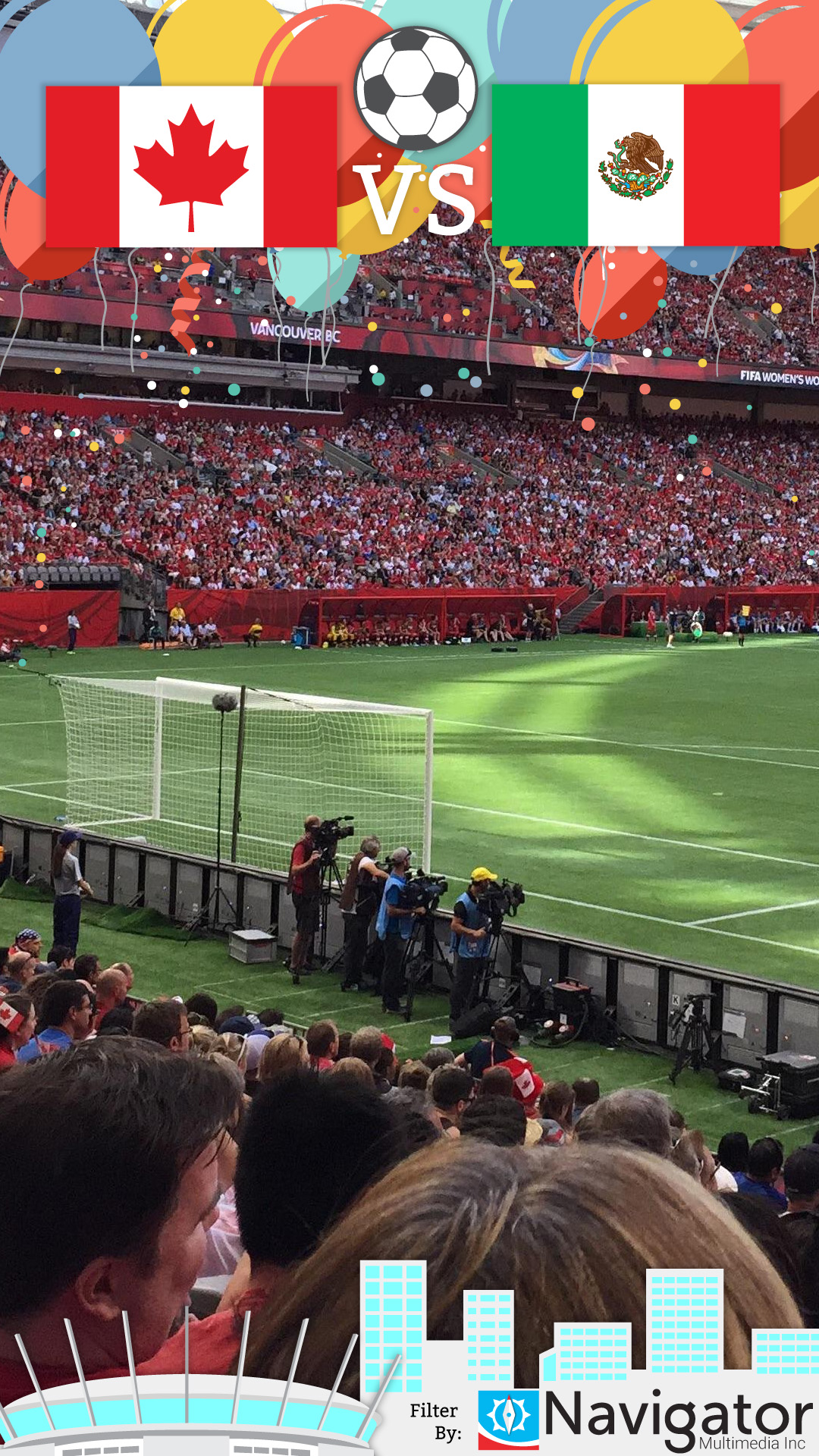 Anyone can now have a custom geofilter made. We deal with on-demand geofilters, which are for persons, events, and brands (or anything else you can think of!).
On-demand geofilters need to be assigned a time and place to run. Any Snapchat users who are in the assigned place at the assigned time can then choose to use the filter on their photos and videos in the Snapchat app.
How Much Do They Cost?
Our custom Snapchat geofilter design service consists of two portions: the design work, and the actual cost from Snapchat to run the filter.
Our design costs begin at $200. More complex graphic design and extra revisions will increase the cost.
The cost from Snapchat to run the geofilter begins at $5 (small Square Footage Area, not more than a few hours) to over $10,000 (if you want to cover a stadium, which are premium geolocations).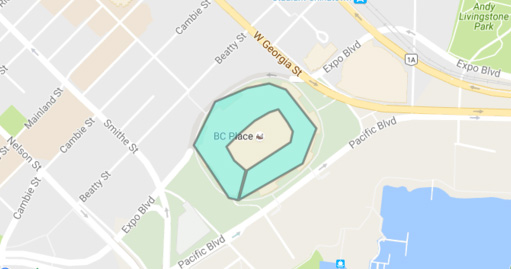 We will work with you to estimate the real cost of your geofilter before we finalize the purchase. If your event takes place outside of a stadium, the price is very reasonable.
Contact us at least 1 business day before you need your filter to actually run to ensure we can design it and have it approved in time! Snapchat requires at least 1 business day to approve filter designs, so plan ahead.