Navigator's New Remote Team
There is one undeniable benefit of working from home, as the Navigator team has discovered during our remote work amid COVID-19: our new co-workers.
During the coronavirus pandemic, Navigator has been practising physical distancing by having our team work from home. When we transitioned to remote work, our team also gained several new co-workers who made appearances throughout our workday. We've decided to make it official; our staff has now grown to include furry friends and plant companions.
We've found our new co-workers are great listeners, extremely positive, and above all adorable. For all their hard work, we owe them a proper introduction.
Meet the latest additions to the Navigator family!
1. Deiter, Human Resources Director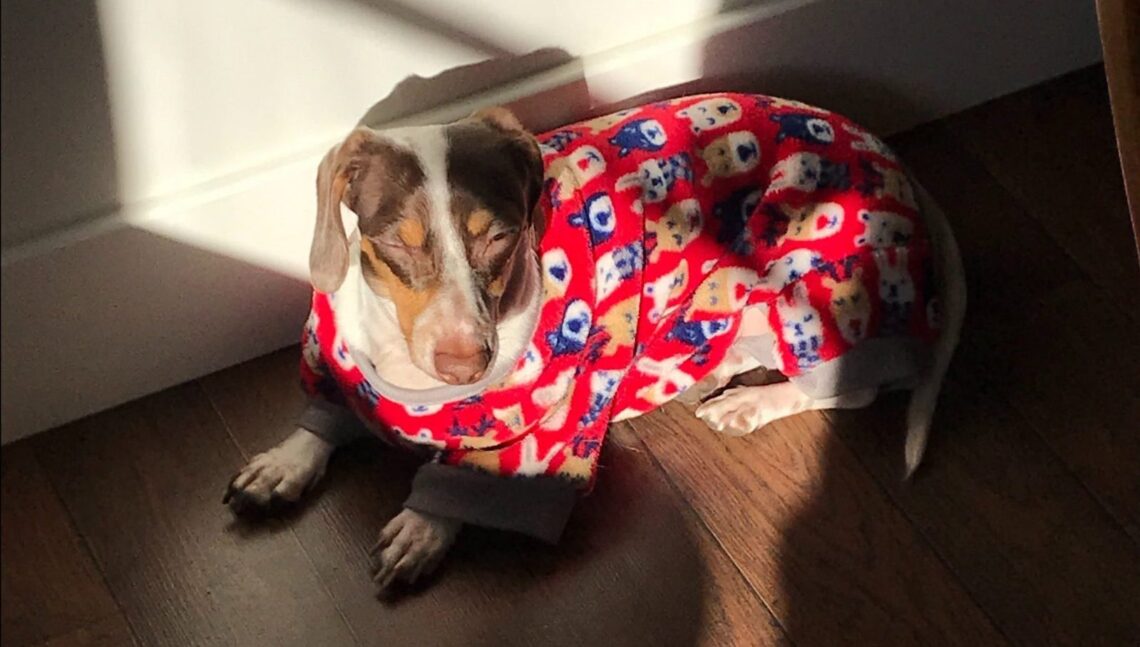 You may already be familiar with our resident office dog, Deiter. He's been our longstanding HR director at Navigator. Though he needs no introduction, we want to recognize his dedication to integrating our new four-legged co-workers. Being a mini dachshund, he's got the down-low on fashionable jammies, sunlight snoozes, and tasty treats.
2. Doomhammer, Site Security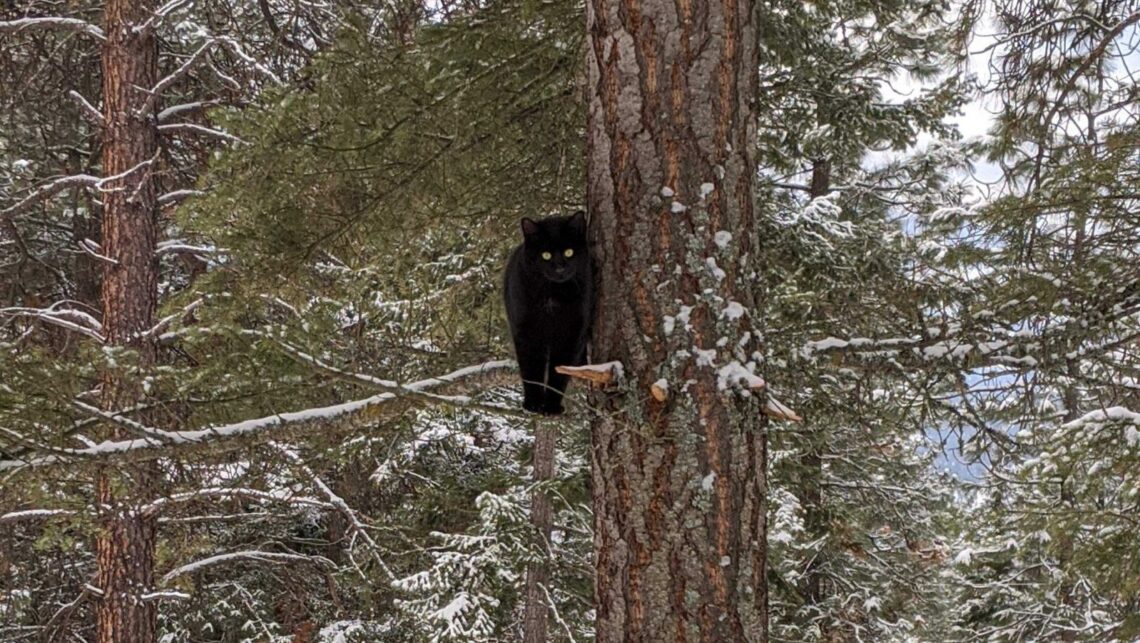 That's right, you've heard us correctly. His name is Doomhammer and he means business. Recently, he's taken charge to enforce site security (from mice). Luckily his mice hunting skills are as sharp as his tree climbing techniques. Navigator clients can rest easy knowing their website is protected. Trust us, no mouse wants to mess with this tough kitty.
3. Sadie, Craft Services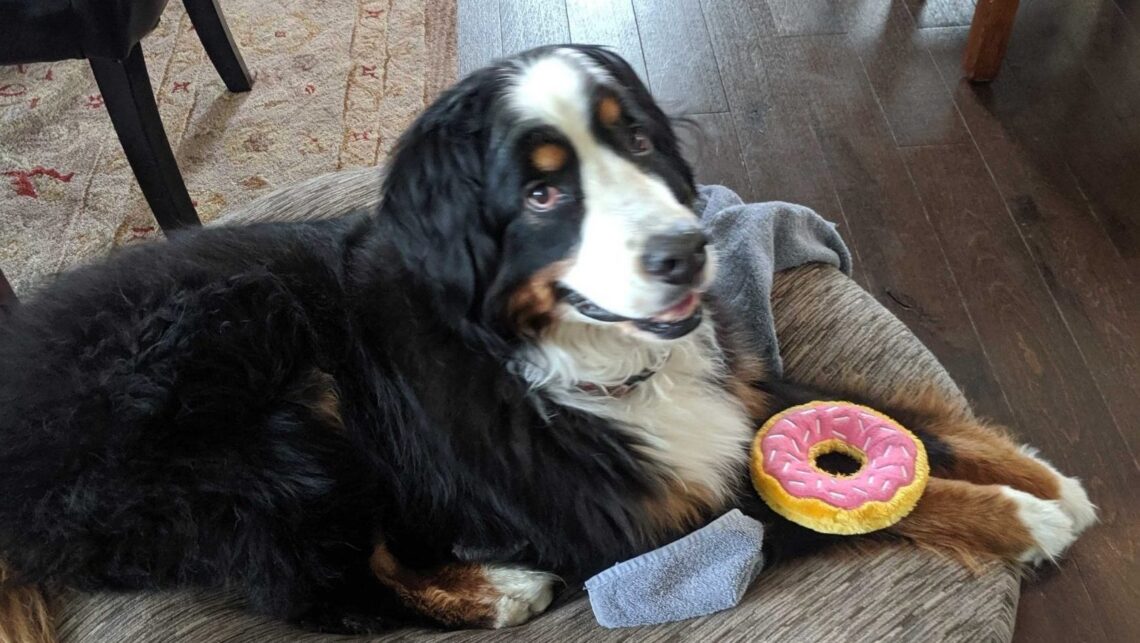 Craving delicious sweets? Sadie knows how you feel. She's a certified doughnut-lover and happens to be an exceptionally gifted baker. Thanks to Sadie, our sweet tooth has been satisfied. She's always sending our team the tastiest snacks to boost morale and sugar levels. No one can keep their paws off her doughnuts!
4. Finley, Wellness Coach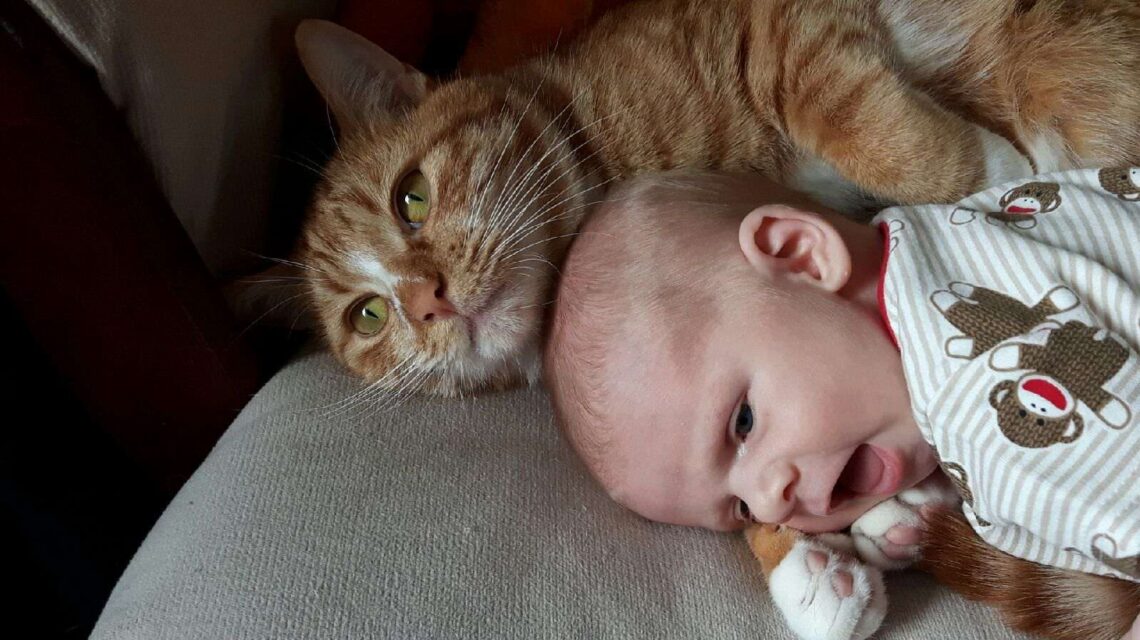 Finley's focused on keeping our team happy. He has worked diligently to help the Navigator team unwind and care for our wellness, especially if it involves petting him. One stroke of his silky fur and you'll feel your worries will melt away. He also happens to be the best cuddler around. You can always count on him if you're experiencing a shortage of cat cuddles.
5. Turbo & Stella, Nap Manager & Assistant Nap Manager
Turbo and Stella are no strangers to snoozing. Being an experienced catnapper, Turbo has taken on the managerial role, but Stella has certainly proven her dedication to getting some shut-eye. With their sleepy demeanour, they've been the perfect role models to encourage our team to stay well-rested and care for our health. Lately, Turbo and Stella have been fine-tuning their natural talent by logging extra hours napping. Our team feels so fortunate to have new assistants willing to work day and night for Navigator!
6. Finn, File Clerk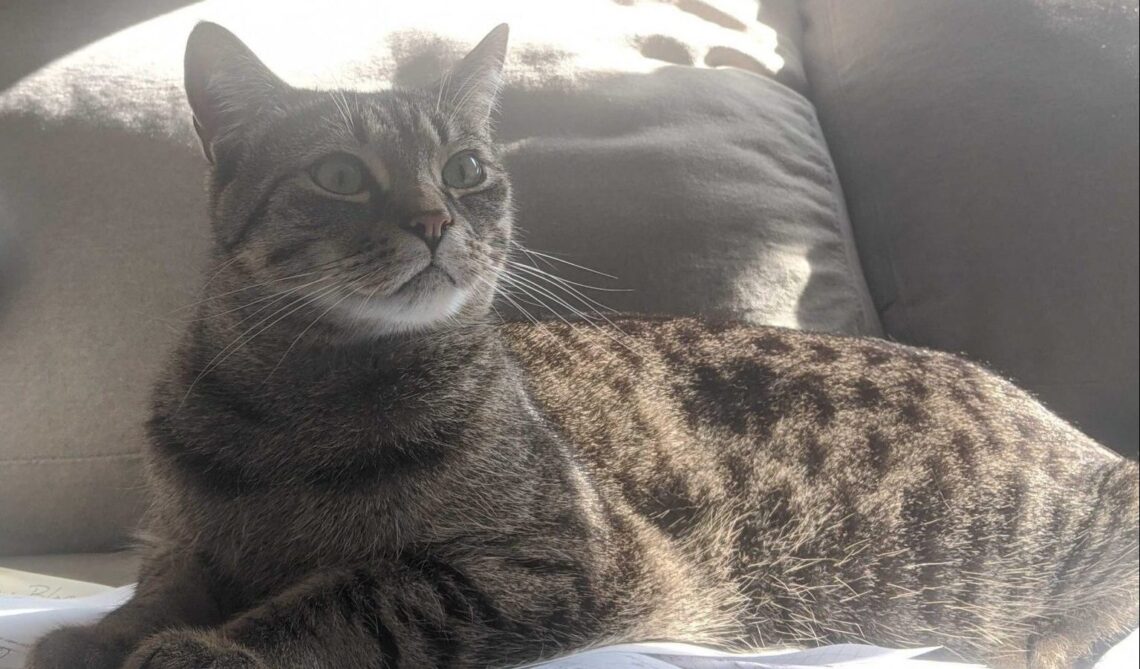 Finn is dedicated to keeping our files organized. In fact, he won't stand for one paper out of place and insists on fixing (often mistaken as playing with) the paperwork. Thanks to Finn, all our client files are meticulously alphabetized. With his tenacity and perseverance, he's on the path to being promoted Head of Paper Crinkling.
7. Alan, Chief Fetch Officer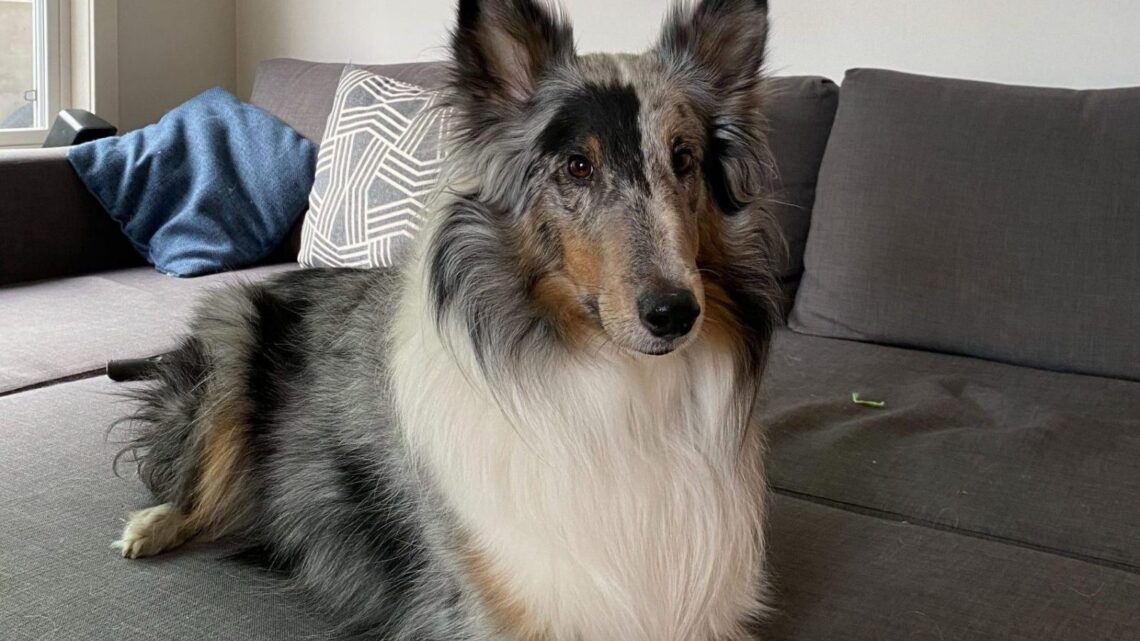 When Alan joined our team, we were astonished by his impressive work ethic and extensive professional experience. He's dedicated many long hours to perfecting his ball retrieval skills and building his reputation as an experienced fetcher. With several more tricks up his sleeve, this Sheltie is going to be an essential asset to the Navigator team. Given his quick wit and sharp skills, we'll forgive him for all the shedding.
8. Simone, Head of the Welcome Committee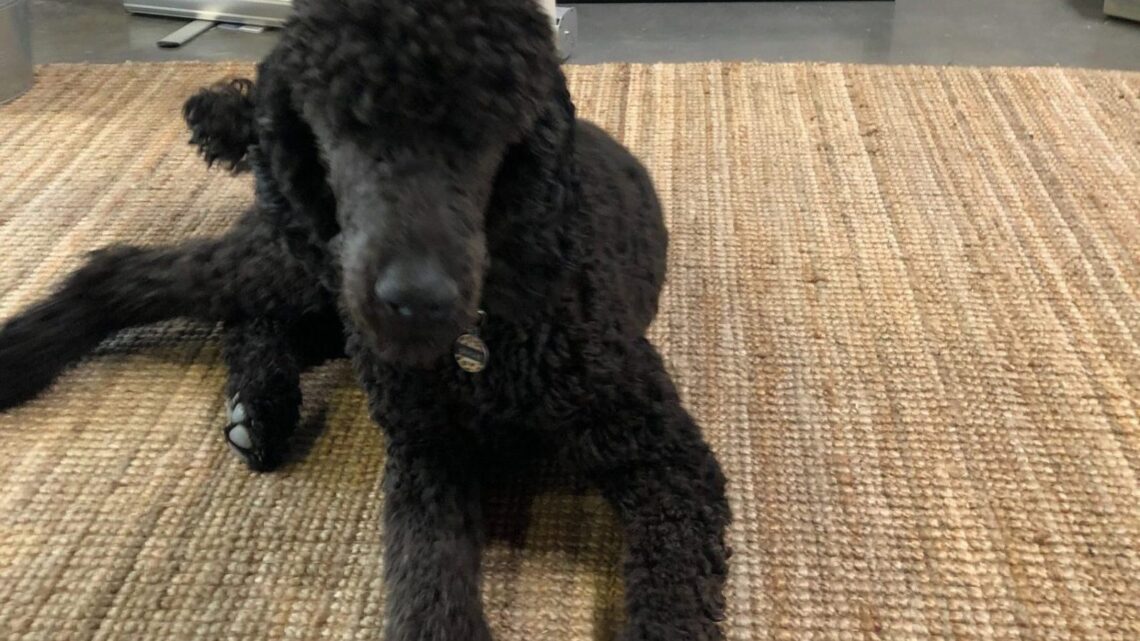 Simone is known as the friendliest pup around and her customer onboarding skills are unparalleled. With her puppy hugs and nose nuzzles, she's perfected welcoming our clients to the Navigator business. She's been upkeeping our office, so we're prepared when it's time to reopen our doors. Recently, she has taken on the role as our office plant caretaker, although she has admitted to tasting a few of our plants. Regardless of her questionable plant care, she's always ready to welcome you with a wagging tail.
9. Tillandsia, Air Purification Expert
Yes, Tillandsia is a plant and that make's her our residential expert in air purification. Right now lung health is extremely important and Tillandsia has been working overtime to make sure everyone receives fresh clean air. Also, if you need someone to talk to, she happens to be a phenomenal listener.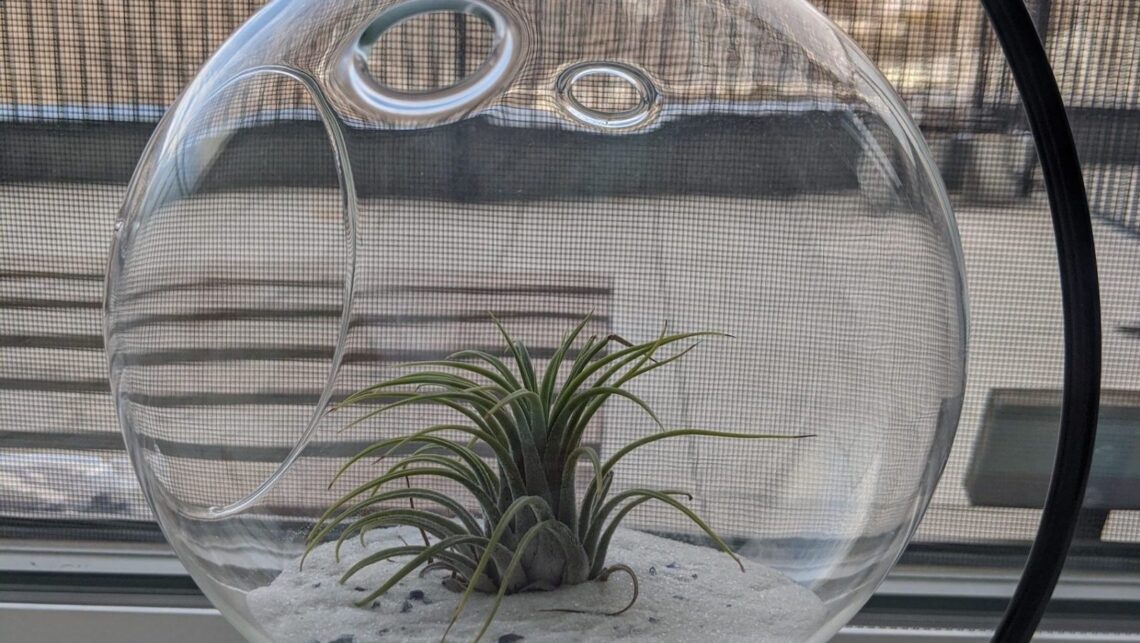 ---
Pets and plants – true comfort in challenging times.

Navigator Multimedia Inc. continues to serve its clients throughout the pandemic, as digital platforms grow in importance for connecting people to businesses, social ties, and services. Catch us at our regular business hours of Monday – Friday, 8:30-4:30 PST, and take care.