Why Every Business Website Should Start Using a Content Delivery Network (CDN)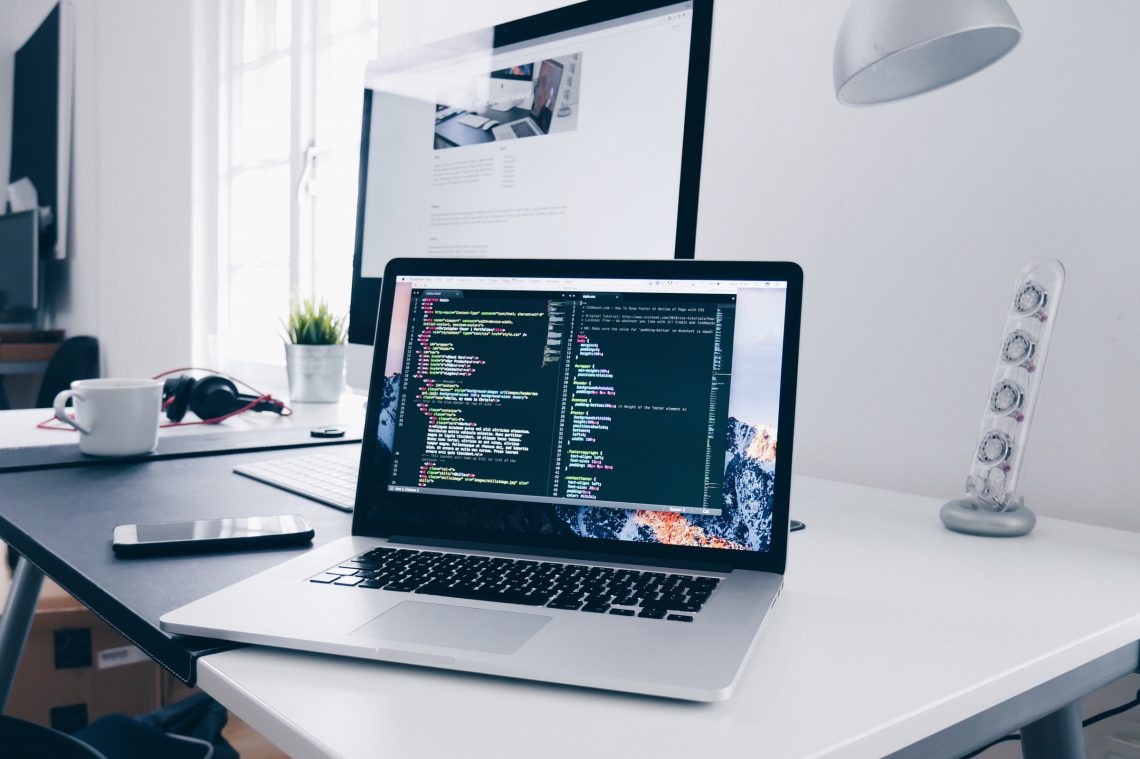 Content Delivery Networks (CDN) have been used by enterprise websites and sites with global traffic demands for years. Today, the demand from small to medium-sized businesses (SMB) for CDNs and better web hosting has grown. With the continued issue of adapting to COVID-19, each SMB's online presence is becoming more complex, and using a CDN is becoming best-practice within the industry.
So what is a CDN and how can your business or organization benefit from using one?
What Is a CDN and How Does it Work?
A content delivery network is a distributed group of servers that work together to provide fast delivery of internet content. Using a CDN allows for the quick transfer of assets needed to properly load your internet content such as HTML pages, javascript files, images, and videos.
Using a CDN minimizes the distance between your site's visitors and your server, using a cached version of your site's content in multiple different locations. Each of these different locations is called points of presence or PoPs. Each PoPs has many servers that are responsible for caching your website's content and delivering it to your website's visitors within a certain proximity.
It is important to realize however that using a CDN does not replace the need for web hosting. This is because the cached content that the CDN stores are done at what's called the network edge, allowing the CDN to improve your website speed. Having a quicker website is always going to be critical to any website's success, which is why many SMB's opt-in for using CDN's.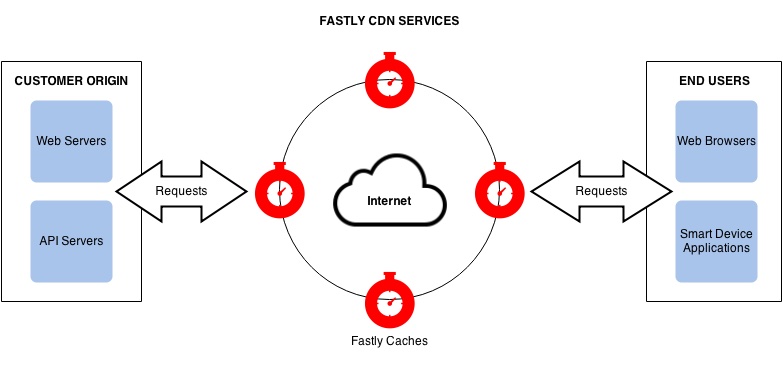 At Navigator, we offer reliable, and quality web hosting which can be paired with the speed of a CDN. Learn more about Navigator's services to ensure the best impact toward your SMB.
What Are the Key Benefits of a CDN?
We know that incorporating a CDN into your website can make a significant difference in terms of website speed and overall website health, but what specific benefits can your SMB expect to see?
Improving Website Load Times
By using a web of distributed CDN servers, your web content will be closer to website visitors. That means visitors will experience faster page load times and better performance, making it easier for those more inclined to click away from a slow-loading website to stay.
CDN's are known to lower overall bounce rates and increase the time that visitors spend on your site. This allows for your site to drive better traffic while keeping your user experience at an all-time high.
Reducing Bandwidth Costs
Bandwidth consumption costs can add up for a website especially when hosting a site that uses many forms of rich media. This creates an awkward trade-off as SMB's continue to look for tools to make their brand stand out among the rest. This usually means incorporating heavy assets such as high-resolution video and images, or heavy custom code.
Through caching at the network edge CDN's can reduce the amount of data that the hosting server needs to provide. In most cases, this reduces hosting costs on SMB's freeing up valuable resources for other initiatives.
Increasing Content Availability and Redundancy
Businesses continue to re-open through COVID-19 and are focusing heavily on their online presence. With this new focus, dealing with large amounts of traffic on a site can create failures in the system, causing crashes or loss of data in some cases.
Due to the CDN using a distributed network of servers, the CDN allows your site to better handle more traffic and withstand certain hardware issues in most cases compared to traditional hosting.
Improving Website Security
Like many networks exposed to the internet, a CDN must be able to protect against common security threats. CDN's use something called TLS encryption to protect against such threats as on-path attacks, data breaches, and network crash attempts.
TLS or Transport layer security is a way for encrypting data that is sent over the internet and is critical to maintaining the security of your site. Additionally, a CDN may be able to provide extra security through DDoS mitigation, and even improvements to security certificates.
Learn more about how a CDN can increase security on your website.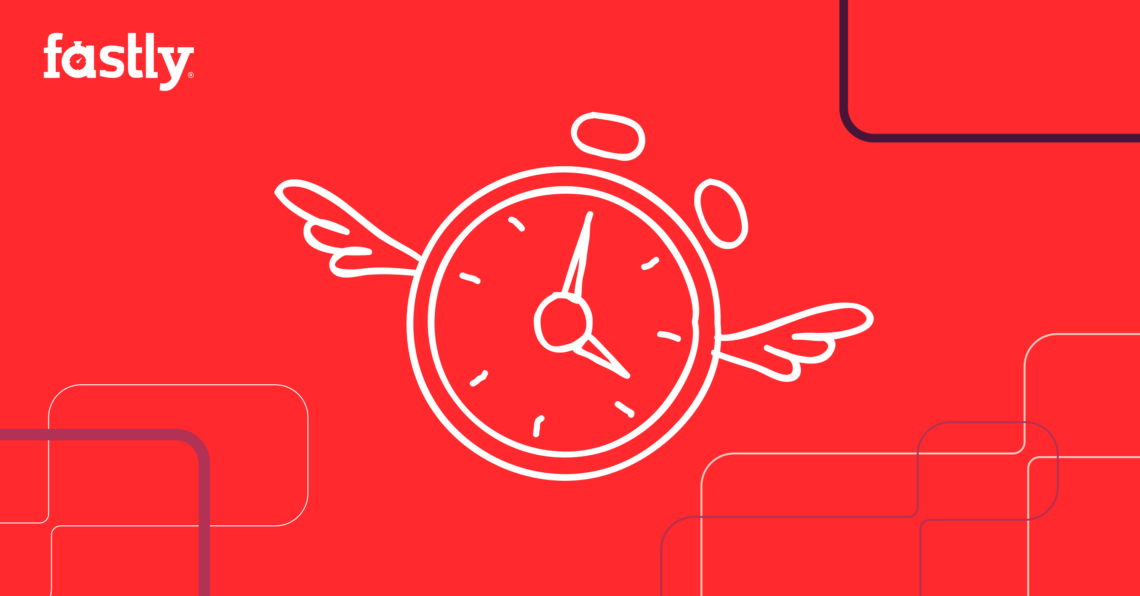 How Can a CDN Improve User Experience?
The experience that customers have on your website can make or break the success of your SMB and continues to increase in importance. In 2018, Google's research found that 53% of mobile users leave a site that takes longer than three seconds to load. Additionally, 79% of customers stated they would not return to a website that had poor performance.
With this heavy of a reaction to poor user experience on a website, businesses with any online presence must have a high-performing website with a positive user experience.
This is where incorporating the use of a CDN into your website is a great option for SMB's looking to create peace of mind on the web. Through using a CDN your website will significantly improve load times, and won't leave potential customers waiting and feeling impatient.
Through the use of a CDN on average a site will load at least 30% faster than if using a traditional server-based system. In some cases depending on the type of website that is being loaded this could mean shaving milliseconds or even seconds off your site's load time.
Even better is that these results even will benefit you in the long run with Google. Google has increased the importance of site speed and overall user experience to rank pages within the Google SERP.
How Can a CDN Improve Your SEO?
Many of the benefits of using a CDN are found to be additionally beneficial when it comes to search engine optimization. The most obvious benefit being the improvement of overall site speed and the ability to more efficiently use rich media. 
Improving Site Speed
The improvements made to a website's site speed reflect positively when it comes to search engine optimization. This is why programs such as Google Pagespeed Insights as well as Pingdom have become popular for those looking to make improvements to speed.
Since 2010, Google has been considering page speed as a ranking signal for SEO to improve the overall user experience online. If a site loads quickly, chances are better that users will remain on your site.
Where a CDN allows you to see a benefit is through the content delivery network's vast array of servers. Since the inherent goal of a CDN is to make it easier for users to view your content and at a quicker rate, the benefit lines up perfectly with SEO.
Better use of rich media
Being able to make your website stand out in the crowd is something that will always be important no matter the industry. Having the option to use rich forms of media without having to worry about performance opens so many doors of opportunity.
It's known that websites that use rich forms of media such as high-resolution images, video, custom assets can in some cases tell a better story.
Using forms of media that can interact with your customers can create a better sense of trust within the market. Nobody likes a website that looks unprofessional or barren, even if it's fast.
That's why it is important to make the best of both worlds, through the use of a CDN, increasing the performance of your website, and not forcing you to compromise on your vision for media.
---
Have more questions about how a CDN can help give your website a boost? Contact us at Navigator Multimedia Inc to receive a free quote on our web hosting services and more today.